Reliability has always been our top priority. All Verge3D releases are comprehensively tested on numerous hardware configurations. In addition, we are responding to any issues experienced by our users.
Today we have gone further in ensuring the robustness of our solutions. All Verge3D Enterprise customers are now eligible for emergency bug fixes. This means that our enterprise users can report issues and access fixed versions of our software without being tied to our release schedule. This will surely make the production pipeline more predictable and stable.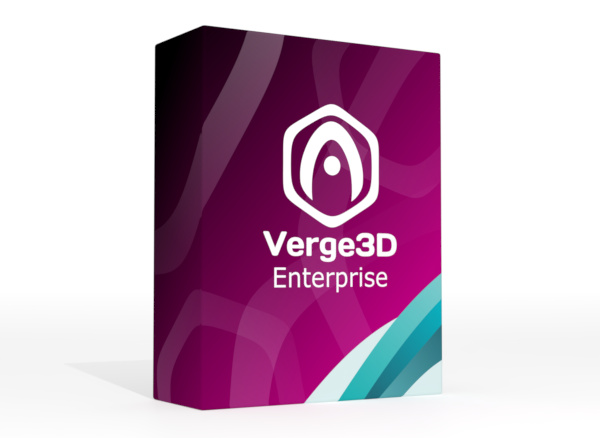 Other benefits of the Enterprise edition include:
Unlimited number of installations within your company, no matter how big it is.
Unlimited number of designers / developers who can use Verge3D in your company, no matter how big it is.
Access to the full source code. Source code allows your developers to review the framework internals thus ensuring security and robustness of your Verge3D-based products.
Allowance for modifications and customizations, such as adding your own blocks to Puzzles.
Maintenance period for one year since the moment of purchase that includes regular updates and bug fixes.
Fore more information on licensing and the comparison table, please refer to the following page.
The Enterprise edition is aimed to be an ultimate 3D web solution helping you meet most harsh requirements and deadlines. Please feel free to contact us in case of any questions – we'll be glad to assist you.