Soft8Soft was formed in 2017 by four industry veterans to bring the world's best 3D web solution to life. It was called Verge3D to emphasize the state-of-the-art nature of the company's new product.
Inspired by and built for artists, Verge3D makes it easy to create immersive online experiences hiding the intricacies of the underlying WebGL technology. Designers can use familiar tools such as Blender, 3ds Max or Maya to develop interactive animations, product configurators, engaging presentations of any kind, online stores, explainers, e-learning content or even browser games.
The company also provides support and consulting services around the Verge3D framework, WebGL and web development in general, including assistance in upgrading existing 2D websites to 3D.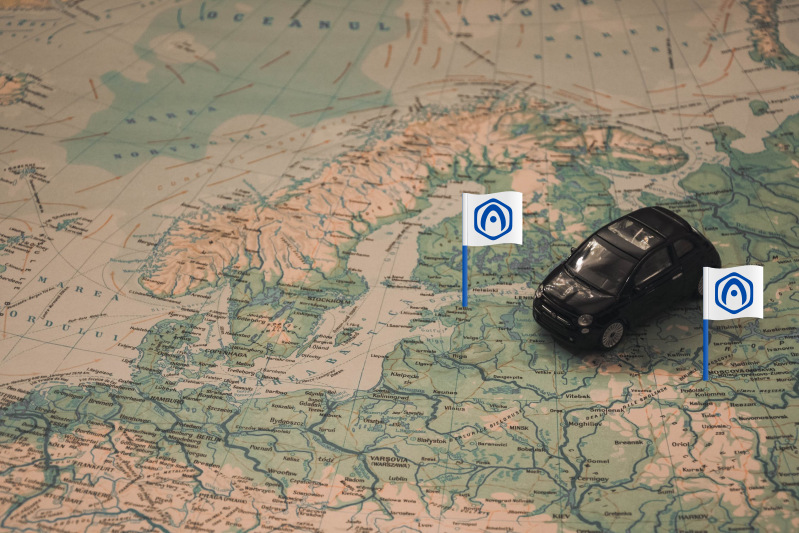 Soft8Soft OÜ
(Reg.: 14994168, VAT: EE102388303)
Private limited company based in Estonia (a member of the European Union), is acting as marketing and sales office for our products.
Soft Eit Soft OOO
(Reg.: 1177746639290, TIN: 9709004805)
Limited liability company based in Moscow (the capital of Russia), develops Verge3D and supports our customers.