Since the very foundation we have been striving to make the Verge3D toolkit accessible to everybody. You will surely find a handsome option whether you are a small firm, an established enterprise or a freelancer.
We always maintain the same attitude to all our customers by issuing regular product updates with new features, demos and bug fixes as well as providing assistance on Verge3D forums.
Verge3D is available for the industry-leading 3D modeling suits:

Free yet powerful 3D modelling and animation suite. Excellent choice for both beginners and pros, of if you're using a currently unsupported tool such as Cinema4D or Houdini. Verge3D for Blender works on Windows, macOS, or Linux.

De facto industry standard for archivis, medicine, manufacturing and product design. Offers interoperability with AutoCAD, SolidWorks, Revit, Inventor, SketchUp and other 3D/CAD software, thus connecting them with Verge3D.  

Professional 3D visual effects software for filmmaking and game development with powerful character creation, rigging, animation, and simulation tools. Verge3D for Maya works on Windows, macOS, or Linux.
Choose Your Licensing Option
See the chart below for more detailed information regarding each of the licensing options. Feel free to contact us should you have any questions or special requests, or if you'd like to obtain an all-in-one license, a license with custom terms or an educational license.
| | Freelance | Team | Enterprise |
| --- | --- | --- | --- |
| Business entity[1] | freelancer or one man company only | company with annual revenue under $ 10,000,000 | company or organization of any size |
| Who can use[2] | only you | up to 5 users | up to 5 users |
| Number of customers[3] | unlimited | unlimited | unlimited |
| License type | perpetual | perpetual | perpetual |
| Maintenance period | 12 months | 12 months | 12 months |
| Verge3D Network[4] | optional, free 10 GB / 10 GB | optional, free 20 GB / 20 GB | optional, free 30 GB / 30 GB |
| Example applications | | | |
| Custom Puzzles | | | |
| Assistance on forums[5] | | | |
| Client recommendation[6] | | | |
| Priority customer care | | | |
| Technical support[7] | | | |
| Emergency bug fixes | | | |
| SDK modifications allowed | | | |
| Source code available | | | |
| Price | $290 | $990 | $2990 |
Verge3D Freelance licensing option is intended for individual freelancers, not for company employees. For example, if you are employed in some company, you are not permitted to develop Verge3D-based applications for that company and must consider purchasing the Team or Enterprise license instead.
We offer bulk discounts for bigger teams — contact us.
Verge3D license is non-transferable. However, if you are a studio or freelancer and develop Verge3D applications for your own customers on the contract basis, you can transfer completed applications to them.
All Verge3D licensing options include the free access to Verge3D Network during the maintenance period. The Free plan includes 10/20/30 Gigabytes of network storage and 10/20/30 Gigabytes of monthly traffic for your uploads and downloads. Using Verge3D Network is optional as you may host your applications on your own servers instead.
Every customer's forum account will be awarded with a licensee budge meaning your questions will be answered on a priority basis.
Digital agencies, freelancers or instructors with non-expired maintenance subscription are eligible for Verge3D certification and client recommendation program.
Soft8Soft provides Tier I and Tier II technical support via private email to Enterprise licensees during 12 months from the date of purchase. See this page for more info.
Got mixed team with specialists skilled in Blender, 3ds Max or Maya? Verge3D Ultimate Web Interactive Suite was born from our cooperation with diverse teams that include coders and 3D artists with varying skills and backgrounds.
See more information on the product page.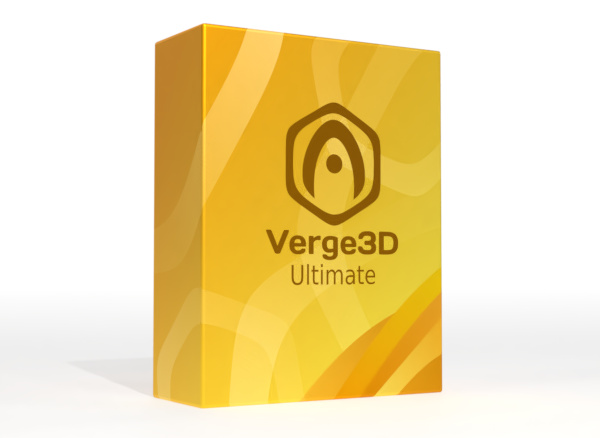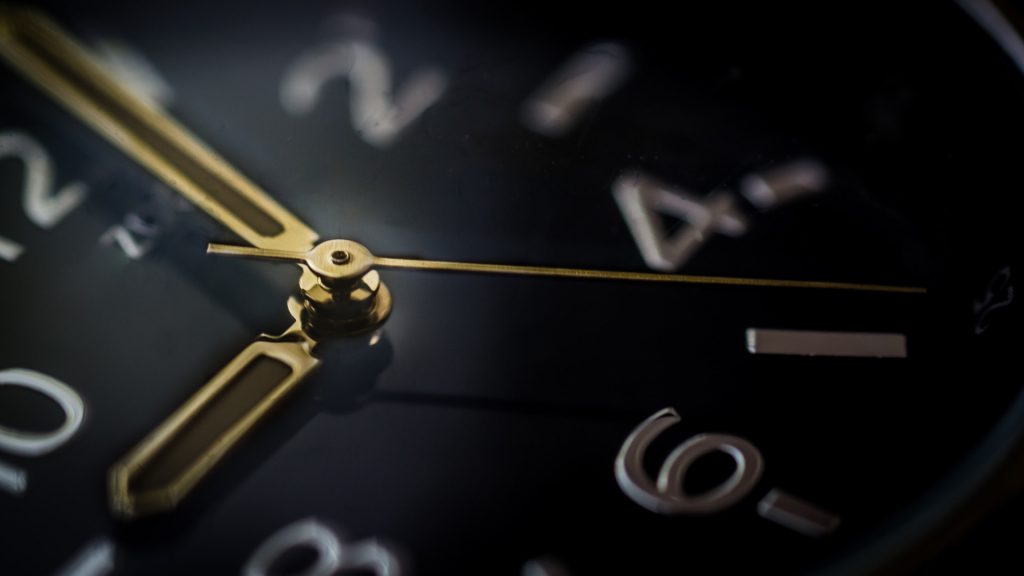 When you purchase a Verge3D license, you become eligible for one-year maintenance period during which we provide regular software updates, support on the forums, and the free access to the Verge3D Network.
After expiration of the 12-month period, the maintenance subscription automatically ends, but you can renew it for just 50% of the License's store price.
Find more information about our renewal policy on this page.
Refund Policy
We guarantee Verge3D licenses purchased through our website have a 7-day return policy, provided that you removed your license key from all installations of Verge3D and did not distribute any web applications developed with Verge3D. There is a 6% processing fee assessed with all software refunds. After deactivating Verge3D you may request the refund via our Support service.

Privacy Policy
This policy covers how we use your personal information. We take your privacy seriously and will take all measures to protect your personal information. Any personal information received will only be used to fill your order. We will not sell or redistribute your information to anyone.