It's been 6 months since we released Verge3D 1.0. All this time we worked hard to bring you the most efficient and artist-friendly 3D web framework in the world.
When the first release of Verge3D was announced, we offered a 30% discount to motivate the early adopters. It just turned out that many of them were the users of Blend4Web – our past project.
We understand, that not all of our past customers were able to use that opportunity when Verge3D was at the early stages of development. As such, today we are launching a conversion program specifically for Blend4Web users!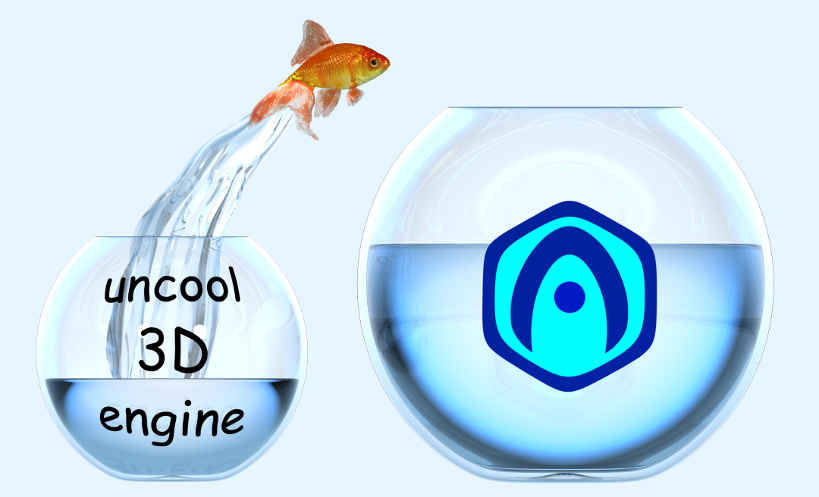 We offer the 30% discount on all Verge3D licenses whether it is the Blender or 3ds Max version, and what's even more important, we'll provide you assistance in upgrading your B4W-based projects.
This offer is valid for both Blend4Web PRO and CE users until June 30, 2018. Please be aware that we might want to request a link to your B4W project in order to confirm your status.
Contact us now to claim your discount!