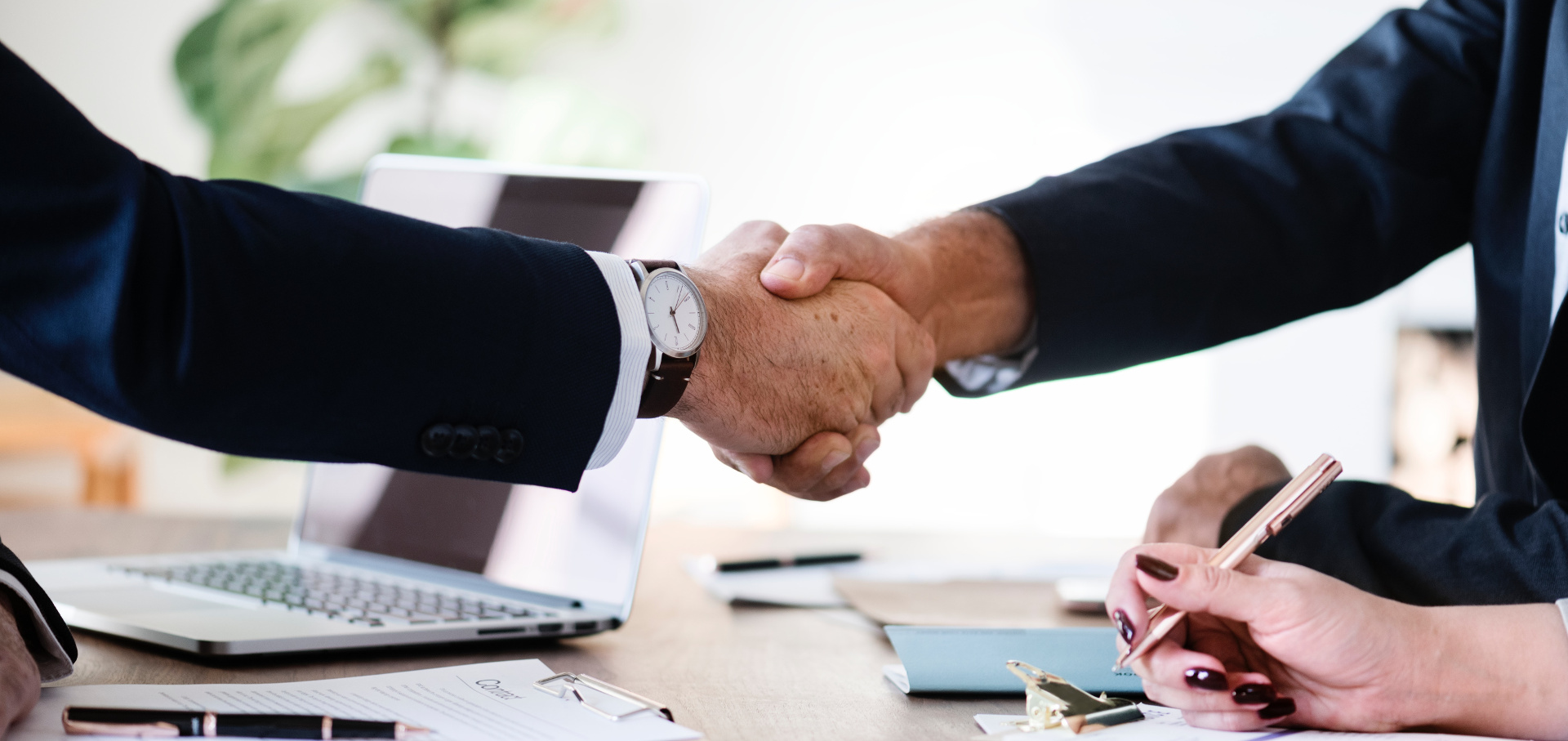 Soft8Soft Affiliate Program
Spread the word about Verge3D and earn money. Simple as that!
paid to affiliates so far
We are excited to see how fast Verge3D community is evolving. Every day, new articles, tutorials, videos and discussions appear on the Internet. These activities inspire us to put even more efforts in the development, motivate us to keep adding more features, improving the usability and robustness of our framework.
People around the globe advocate 3D web technologies among friends and coworkers, promote Verge3D in their companies and organisations. We believe that such incredible attitude and trust should be rewarded. That's the idea behind the Affiliate Program.
Sign up for Soft8Soft Affiliate Program. Once approved, start spreading the word about Verge3D. You can provide a special link to our website or a discount coupon to become eligible for your reward. When a user clicks on your link or uses the coupon on the checkout page, you will get your sales commission.
The Affiliate Program will be beneficial not only for you. People who buy Verge3D or any other Soft8Soft products and services by following your recommendation will enjoy a discounted price.
Participating in our Affiliate Program is both easy and transparent. After signing up, you will be given the access to the admin interface for checking the performance stats of your promotions in real time.
The Affiliate Area page will also automatically calculate your rewards. We will pay you shortly after each purchase using a preferred payment method (such as Paypal or bank wire transfer).
Simply provide the link and the discount coupon to your readers, subscribers or followers. Don't forget to mention the 5% discount they get by using this coupon! You can always check the stats of your promotions on the Affiliate Area page.
So if someone from your audience decides to purchase a Verge3D Team license ($990), it would actually cost them $940.50, and your reward would be $188.10.
When your company decides to make a purchase, propose your link or the discount coupon to your company's accounting department. Alternatively, contact us to ensure that your affiliate status is reserved for that purchase.
So if your company decides to purchase a Verge3D Enterprise license ($2990), it would actually cost $2840.50, and your reward would be $568.10.
Just share your 5% discount coupon! Any time somebody makes a purchase using that discount, you will be rewarded with 20% of the total sum of purchase.
So if someone from your friends decides to purchase a Verge3D Personal license ($290), it would actually cost them $275.50, and your reward would be $55.10.
We will be glad to establish a long-term cooperation with you! Got any questions regarding this program? Feel free to contact us.
How is an affiliate tracked?
When you promote Verge3D you can use a referral URL which typically looks like this:
https://www.soft8soft.com/3dweb/123
When a customer clicks this link and lands on the Soft8Soft website, your affiliate ID (123 in the example above) is stored in a cookie, within the customer's browser. If the customer makes a purchase, the affiliate that the customer is tracking is awarded commission on the sale.
Is the affiliate tracked across all pages of the site?
Yes! Since your affiliate's ID is stored in a cookie, the affiliate is tracked across all pages on the site. 
How long does the referral link stay valid?
The link's expiration is set to 15 days. Note, a user may clear their browser cookies at any time, in which case the affiliate will no longer be tracked. Prefer using the discount coupon for best results. 
Can affiliates refer themselves and earn commission on their own purchases?
No, this is not allowed by the Affiliate Program terms.
What will happen if a user followed the referral link but didn't apply the coupon?
You customer will purchase a product at a full price – still you'll get your reward anyway.