Verge3D Network - think of 3D globally
With Verge3D Network, delivering 3D Web content has never been easier. We developed a hosting platform which will help you to interact with the entire world in the most straightforward and efficient way possible. Publish and share your WebGL creations with ease!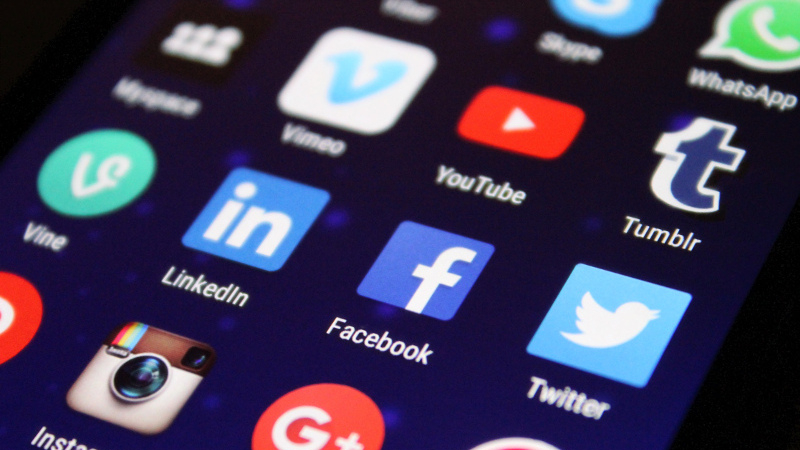 We support direct link sharing as well as Twitter, Facebook, Reddit, LinkedIn, VK and Weibo social networks out of the box. Additionally, we offer the option to generate an HTML code for embedding apps into your existing website.
Verge3D Network is a convenient solution for those who don't own a server or a website but still want a cloud-independent hosting platform to distribute their applications.
Your apps will load much faster
Our content delivery network (CDN) spreads across multiple countries located around the globe. This means that wherever you or your infrastructure is located, your content will be distributed closer to your customers and thus delivered with maximum transfer rates possible.
And what's more important, you don't need to be a system administrator to configure such setup. One click in the App Manager and your app gets global reach!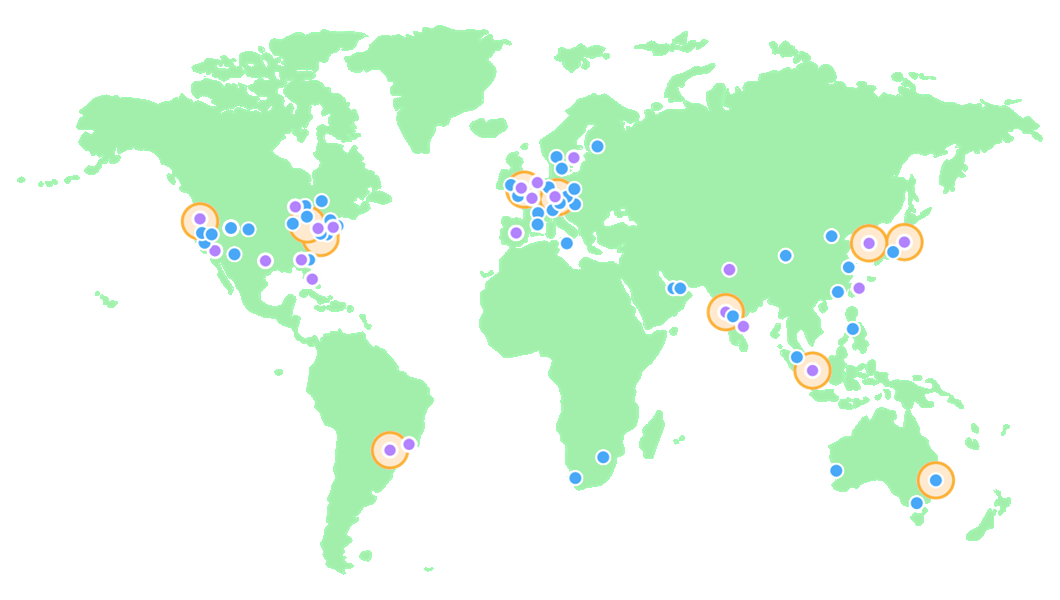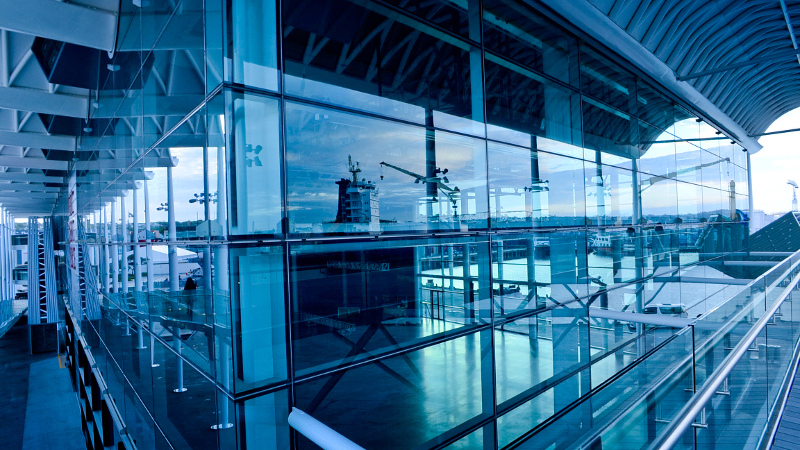 By using Amazon S3 cloud service as our back-end storage we obtained an exceptional level of reliability. Since the data is replicated multiple times at different geographical locations, the service has an extreme 99.999999999% durability.
Security is another matter we care about much:
No keys or other credentials transferred or stored in the Network.
All connections are protected by strong encryption algorithms.
All servers are signed with SSL certificates issued by trusted Certificate Authorities.
It's up to you to decide whether to keep your 3D web application private, show to your partners or share with the general public. We do not lock your production pipeline in our services and do not require an Internet connection to use our tools efficiently.
As such, you are in control of your own data, able to choose how to store it, where and for how long.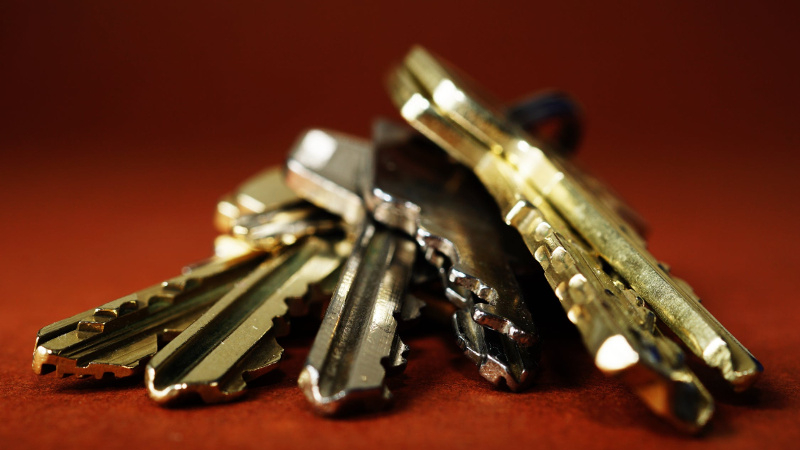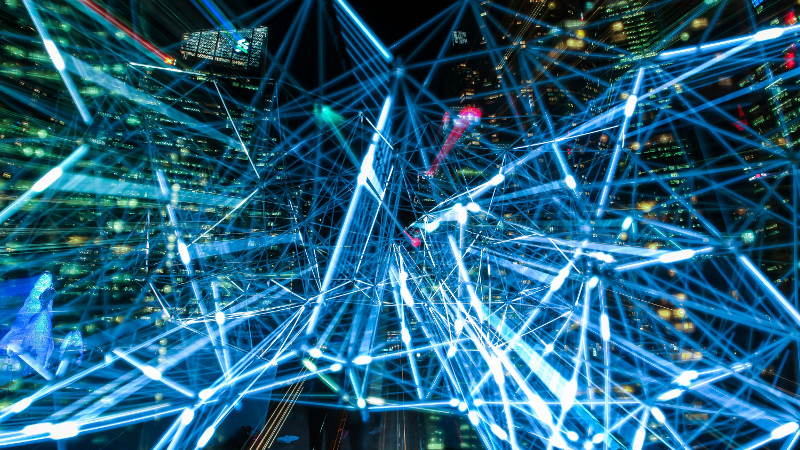 Fully integrated with Verge3D
The technology is fully supported in the recent versions of Verge3D to ensure that you can easily use the features provided by the toolkit in your own production pipeline.
By using Verge3D App Manager you can access the Network right in your browser. Upload your app, manage files, get a direct link or share your app using social media – all this is possible with just a single click.
All Verge3D customers get full access to Verge3D Network suitable for many applications such as social networks sharing, personal homepages or small business websites. The conditions are simple:
Maximum storage used: 10-30 GB (depending on the licensing option).
Maximum download/upload rate per month: 10-30 GB (depending on the licensing option).
We offer Verge3D Network services based on your case whether it's a studio website, online shop or a huge portal with millions of users. Feel free to contact us to get more information.