This product is designed to be a logical continuation of the battle-proven concept of leveraging popular 3D modeling suites for creating lightweight yet engaging WebGL applications. Among the main features of this new framework are top-class photo-realistic graphics, codeless approach to creating interactivity, scripting, efficient web-friendly format for loading assets, seamless integration with website builders and strict cross-platform interoperability.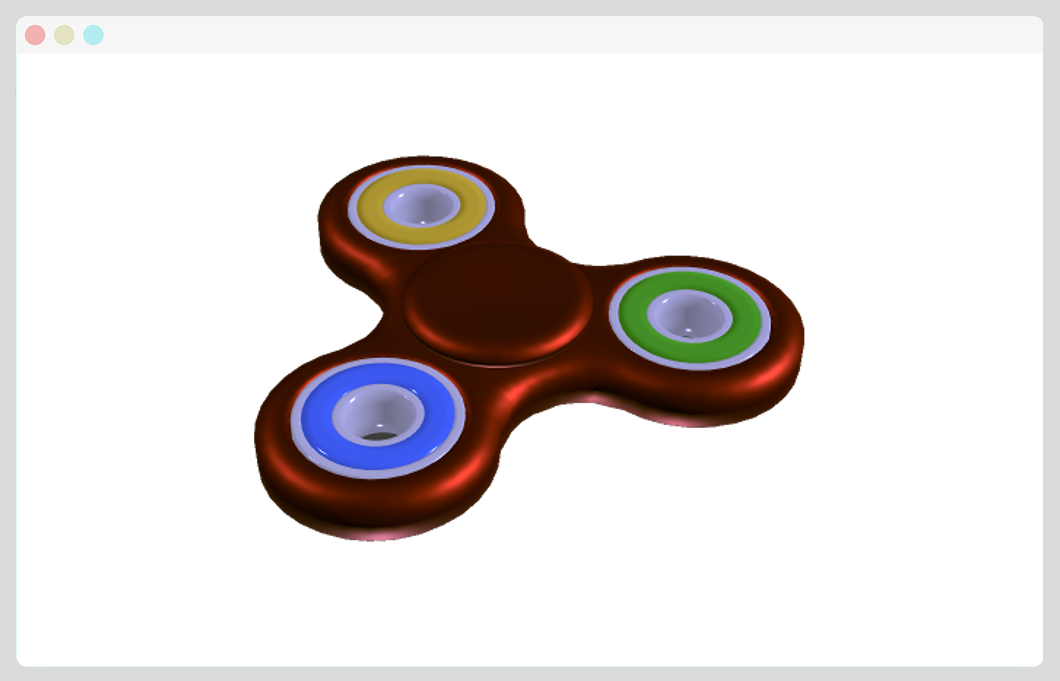 Take 3D web for a spin
The high-tech 3D web technology becomes accessible with Verge3D. Your beautiful content will live on your website and thus will be available to billions of Internet users.
Interactivity, true 360 view and zooming capabilities bring your creation to entirely new level of engagement.
It will work everywhere, from a small smartphone to workstation and even a TV set.
We designed and assembled all tools you need in one place and called it Verge3D!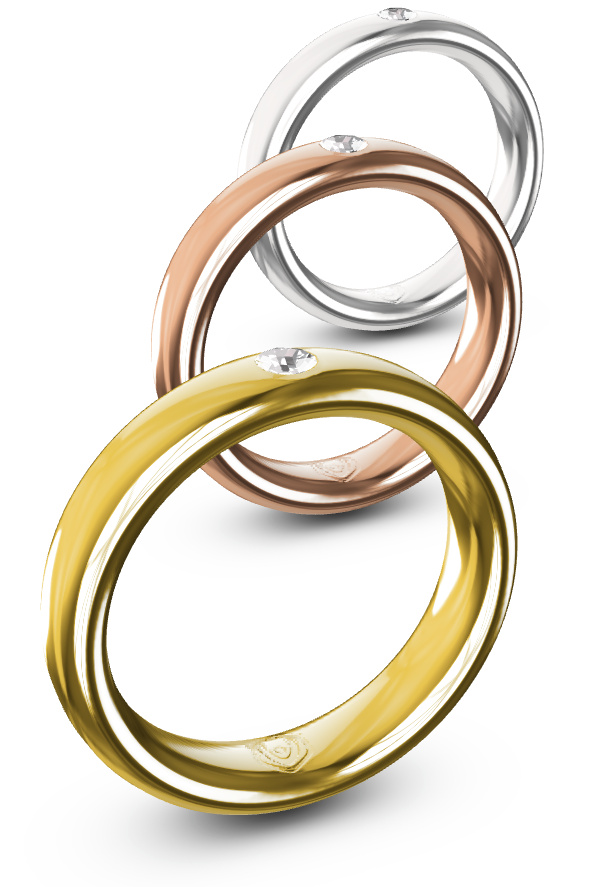 New level of realism
With Verge3D, real-time graphics are no longer associated with video games.
Realistic surfaces become possible with a sophisticated yet easy-to-use material system based on a visual shader editor.
On the other hand, physically based rendering (PBR) which comes with Verge3D simplifies the task of creating engaging 3D Web content even more. You no longer need to be an experienced 3D specialist or graphics programmer to achieve a high level of representation. We already took care of it!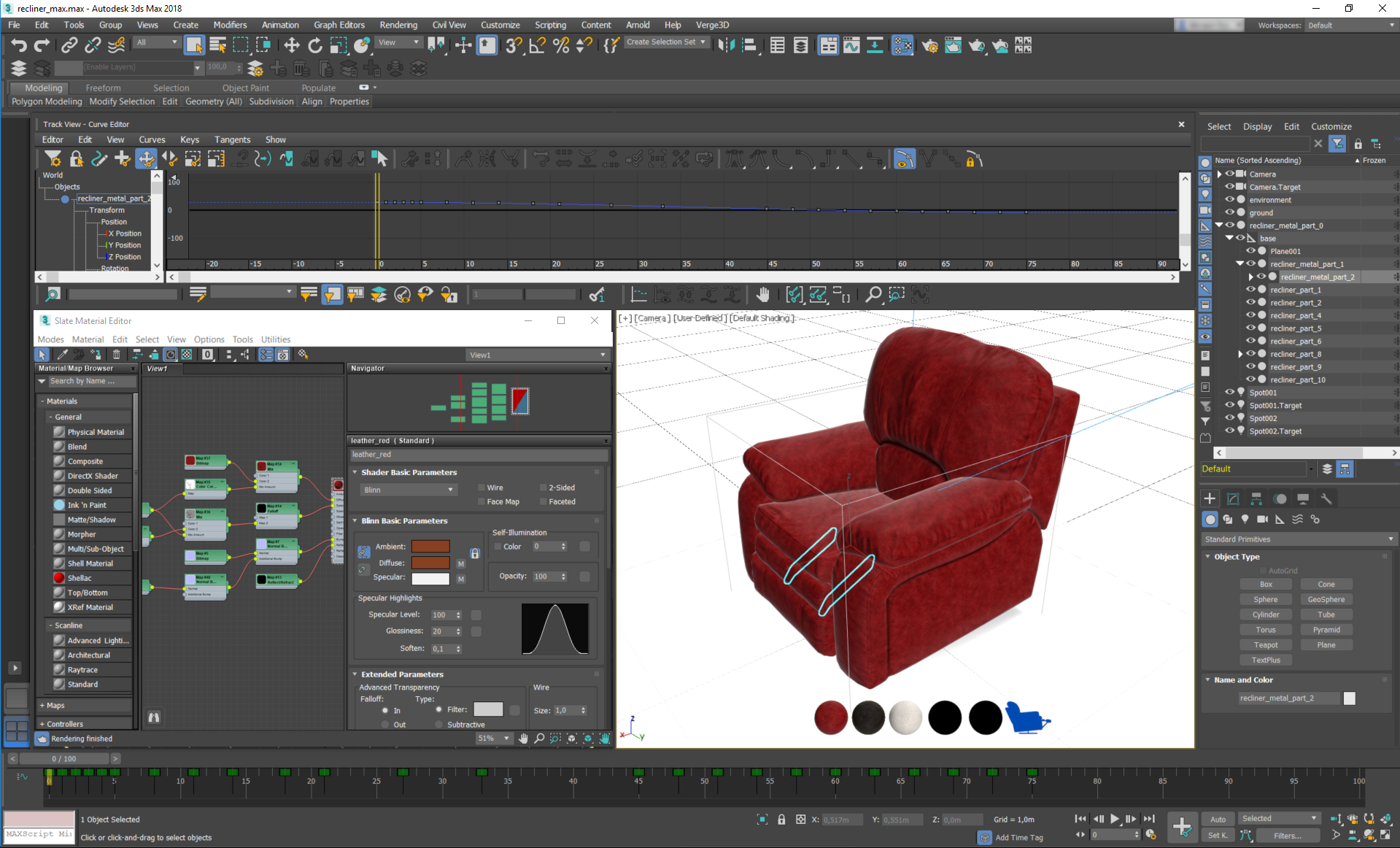 Use familiar tools
We designed Verge3D to be closely integrated with your favorite tools. You can create your 3D content in 3ds Max or Blender, and export straight to a web page. You can also preview your scene in the browser using the Sneak Peek feature.
But, of course, aside from the 3D part, there is also web! With Verge3D, your can completely forget about building HTML/CSS layouts and JavaScript coding by hand. Verge3D perfectly works with website design software such as Webflow or Adobe Muse.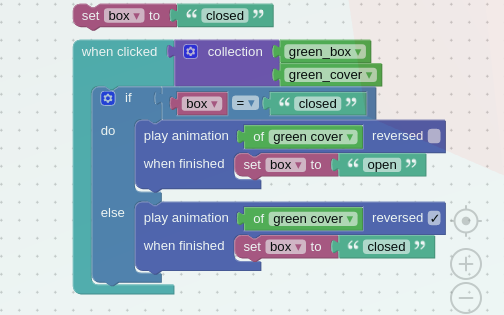 Interactivity without coding
Verge3D Puzzles are a fun, yet powerful tool to develop smart web applications of any complexity. With Puzzles, you can easily add behavior scenarios to your 3D content, making it interactive and responsive to user actions. Puzzles will increase efficiency of your team by distributing responsibilities between programmers and designers. This amazing tool can be used both for fast prototyping and in production. For 3D artists, this invaluable tool overcomes technological barriers of web development thus making it possible to apply their creativity in the realm of interactive 3D Web!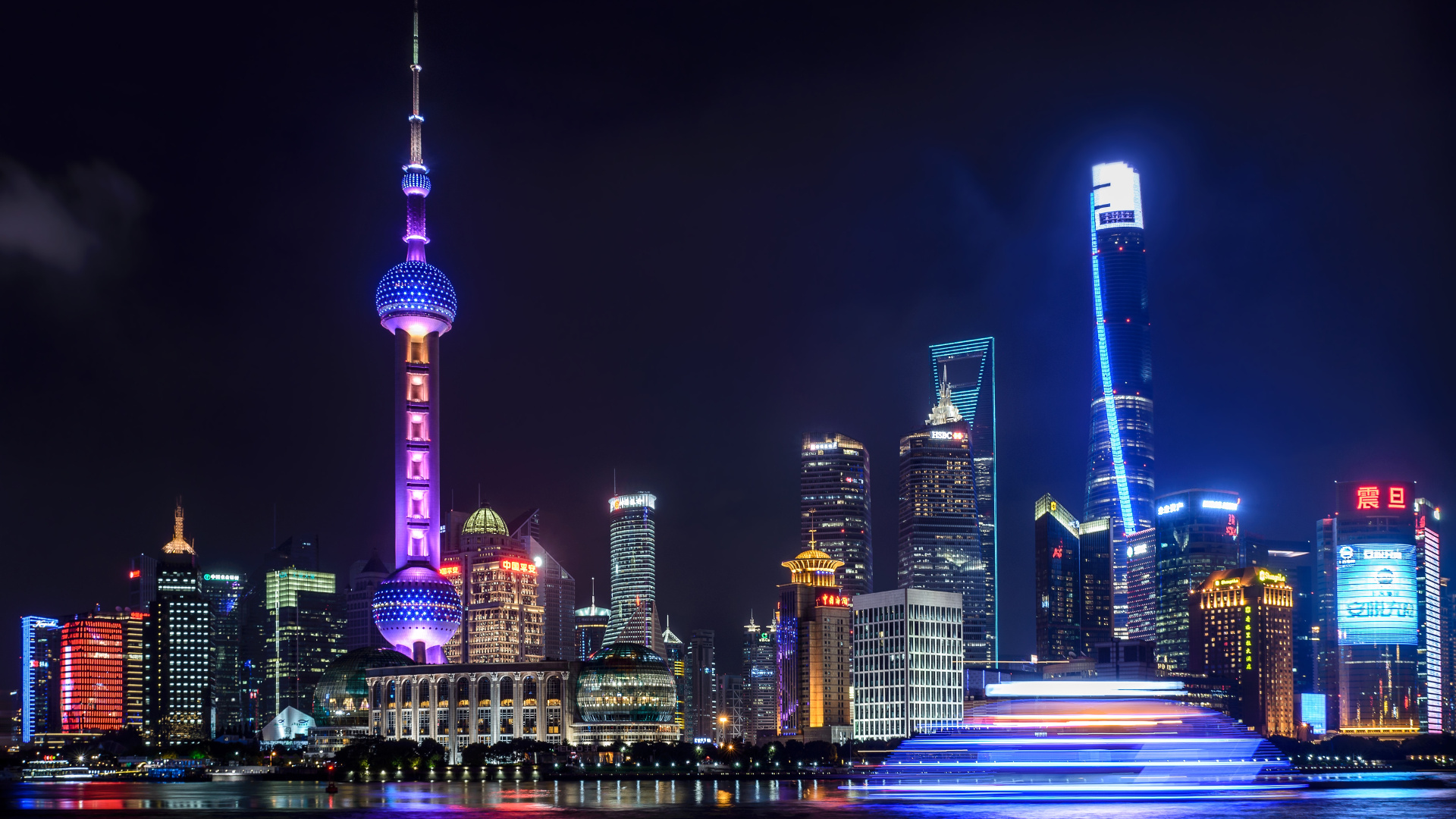 Features for Enterprise Customers
Verge3D Enterprise edition is aimed to be an ultimate 3D web solution helping you meet the most harsh requirements and deadlines. It includes many benefits such as unlimited number of installations within your company, access to full source code, allowance for modifications and customizations, one-year maintenance period and emergency bug fixes.
Find out how Verge3D can transform your business and differentiate your enterprise from the rest of the industry.​
Get ready for a 3D web adventure!
See an overview of the most important Verge3D features in this video: