Why use Verge3D?
Boost your business with Verge3D by bringing interactive 3D content to 4+ billion Internet users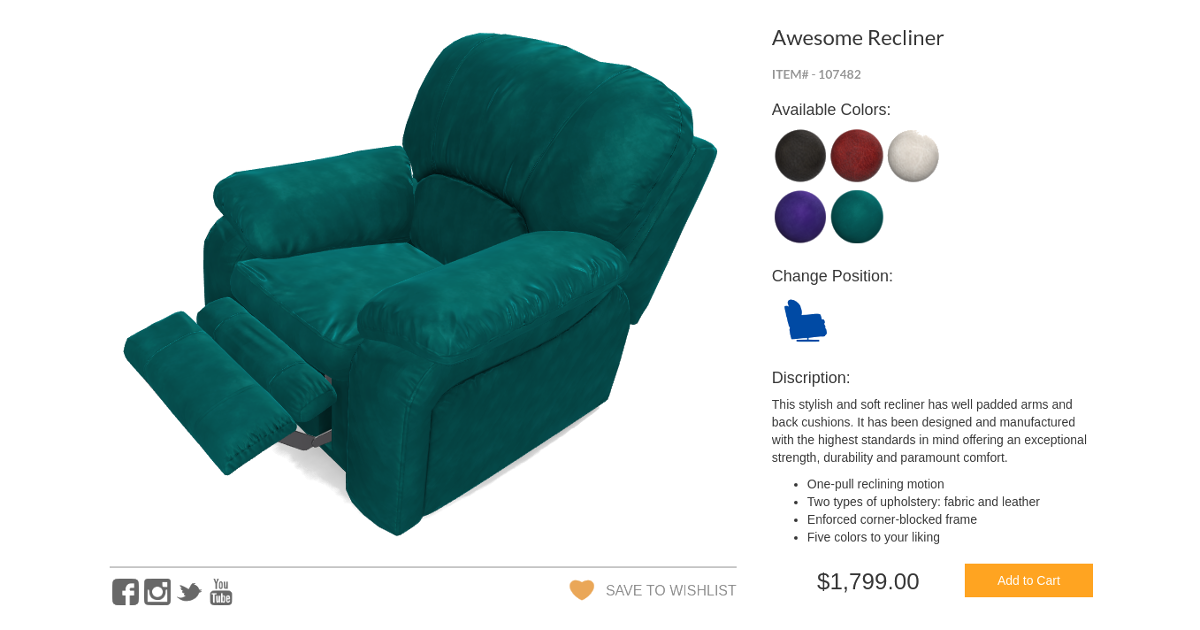 3D web is a new global trend in the e-commerce industry. Visual appearance, interactivity and easily accessible information are the key concepts for building strong customer relationships. With Verge3D creating such content has never been easier.
Verge3D comes with powerful tools and ready-to-use solutions for creating online shops, 3D product customizers, and configure-price-quote systems (CPQ).
Read this article to find out more about benefits provided by Verge3D for e-commerce applications.
Verge3D is a powerful software which can be used to create  immersive product presentations, engaging 3D animations and rich promotional experiences running on the web.
Inherent nature of our toolkit is not only to be an artist-friendly solution but also allow for modification, customization and seamless integration into your existing business infrastructure.
Boost brand awareness, customer/boss satisfaction and sales by leveraging our solutions.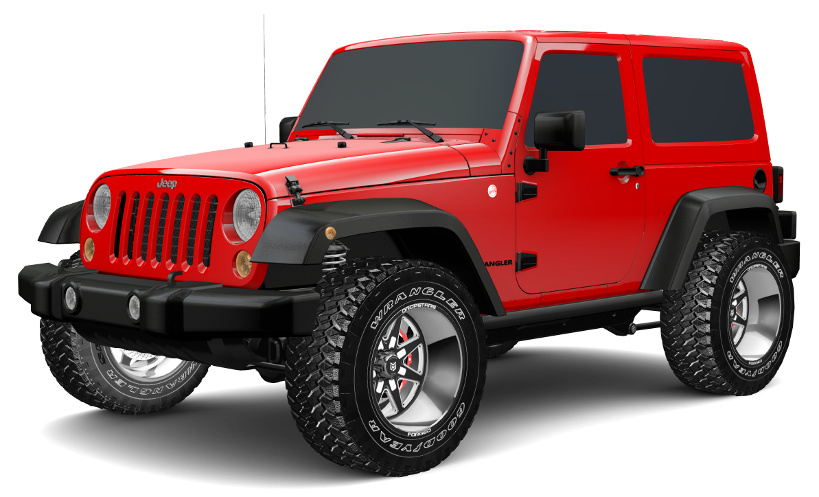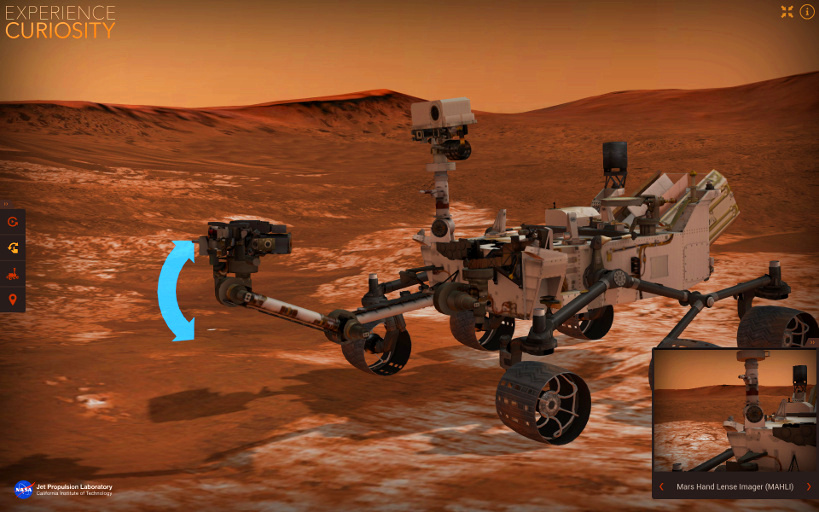 E-Learning and Infographics
With its direct-to-web approach to creation of 3D web content, visual programming capabilities and easy integration with existing learning management systems such as SCORM, Verge3D can become your number one tool in creating e-learning content and infographics.
An example of such the approach is Experience Curiosity, an amazing project created by NASA's Jet Propulsion Laboratory. This online 3D simulator, telling the story of the tireless Mars rover, won several prestigious awards and all the appreciation from millions of Internet users.
Architecture & Construction
3D imagery and animation are very popular and widely adopted techniques used by architects to visualize buildings, infrastructure and industrial constructions. By adding interactivity you can bring your works to an entirely new level. Web-based presentations, interactive designs and simulations –  possible applications are limitless!
To help you with your tasks we support two major 3D software packages used to create architecture visualizations around the globe – Autodesk 3ds Max and Blender.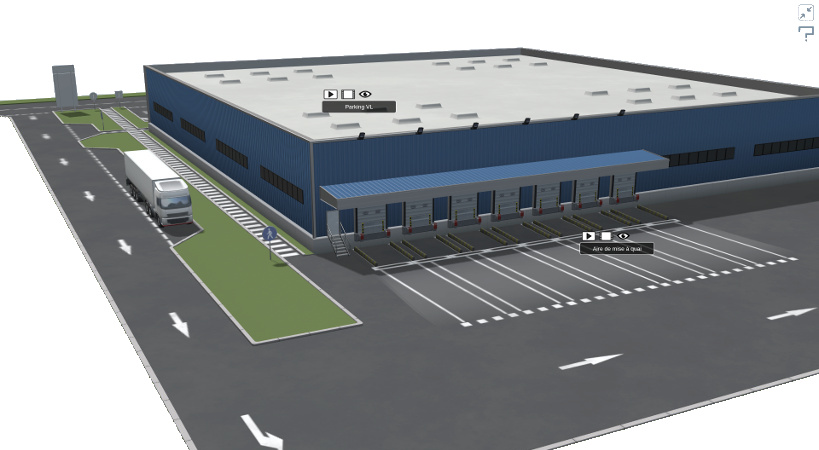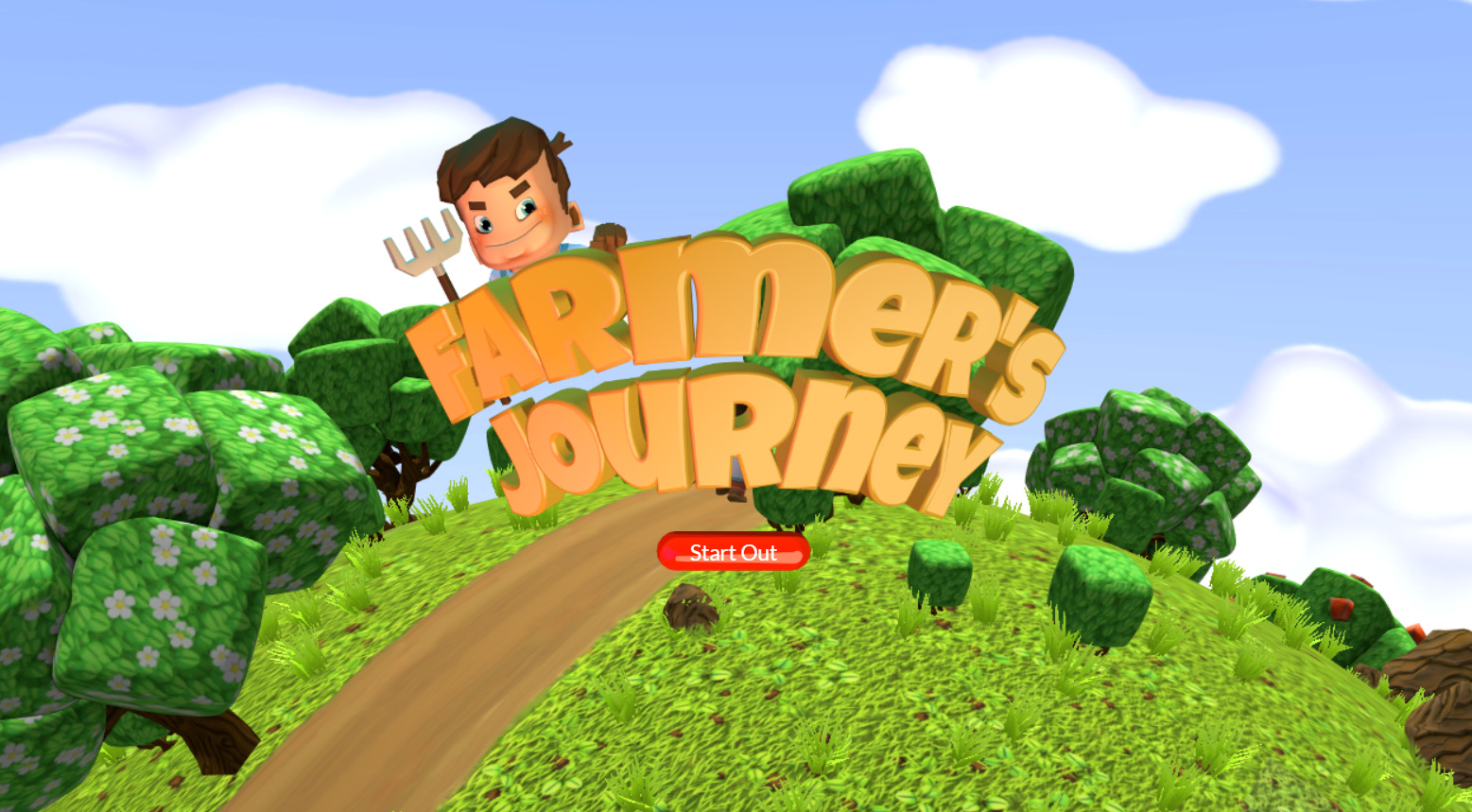 With Verge3D creating games has never been easier due to it's nature of being closely integrated with your favorite 3D modelling software.
Verge3D Puzzles are a fun, yet powerful tool to develop smart web applications of any complexity. With Puzzles, you can easily add behavior scenarios to your 3D content, making it interactive and responsive to user actions.
Virtual & Augmented Reality
With Verge3D you can easily leverage modern web technologies such as WebXR and WebVR and enable the access to your AR & VR devices with just a couple of visual scripting blocks.
Thanks to Puzzles, your web experiences will fill any users whether they have just a plain browser, an AR-capable mobile device, a basic cardboard, or a full-blown VR headset with controllers, such HTC Vive or Oculus.
Learn more about using AR/VR in Verge3D from this article.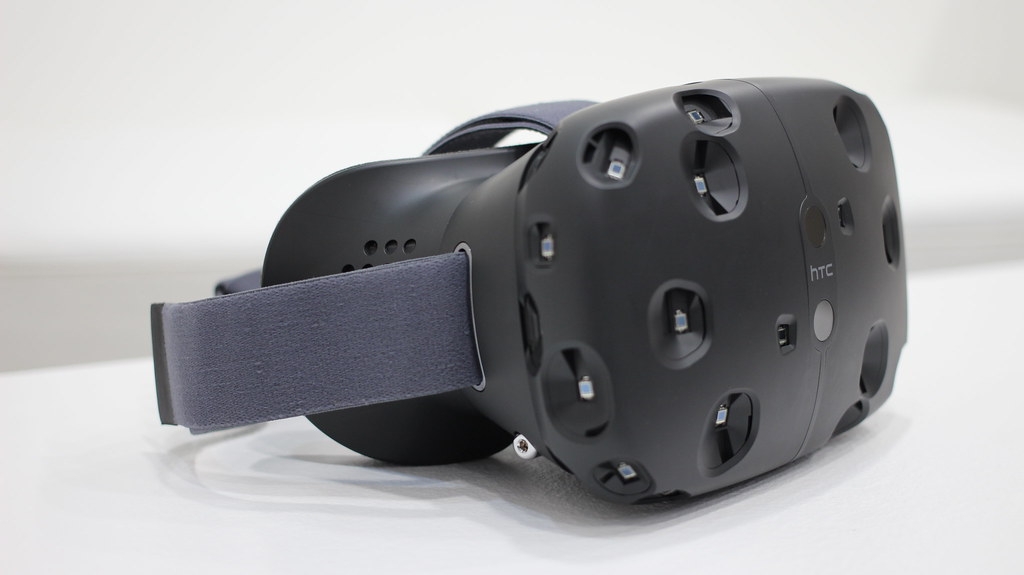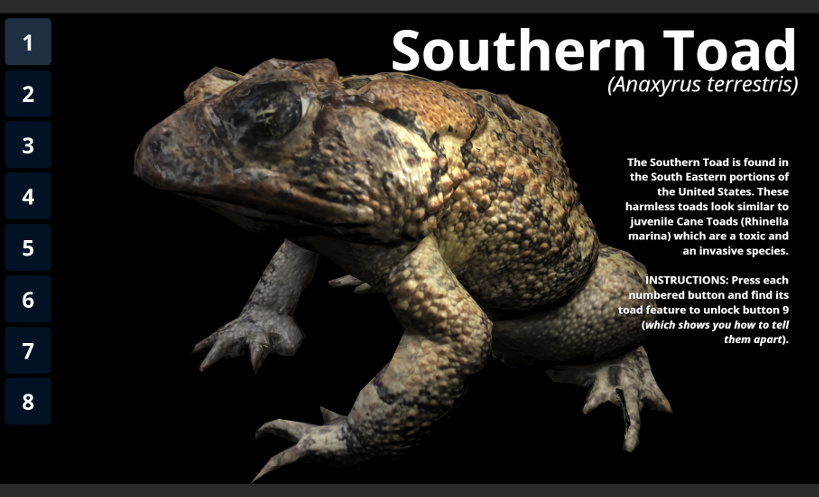 3D visualization is a key concept of any research work. You always need to be as clear and precise as possible in order to present your results to scientific community. Being web-based and interactive at the same time means that you'll be able to pass maximum information on your work that is much easier to grasp than static slides.
The same is relevant for teaching as well. If you are a student or represent a school or university, feel free to request a special educational discount on all our licenses.
3D Printing, Scanning and Manufacturing
Verge3D supports popular formats used by 3D printing, scanning and CAD industries such as OBJ, COLLADA, FBX, 3MF, AMF, STL and PLY. You can load such files directly in your web application or convert to the web-friendly glTF 2.0 format.
With Verge3D your customers can preview 3D models on the web, share them using social media or make full-scaled web interactives with optional AR and VR features.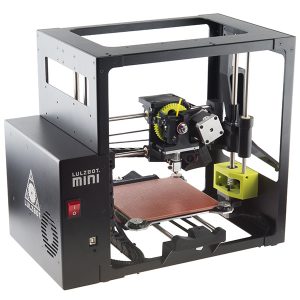 Verge3D was created to be an efficient tool for all industries and applications. Check out the gallery to see the apps created with our toolkit or contact us to get more information.