Dear friends,
With this busy year coming to its end, I'd like to thank you for your trust and participation which has always inspired us to continue our work. We are well aware of the fact that Verge3D could keep maturing only because of your ongoing feedback and commitment.
On behalf of my small but passionate team I'd like to wish all of you a Merry Christmas and a happy and successful 2019! As a present for you, we have upgraded our humble Xmas Verge3D app by equipping it with VR capabilities.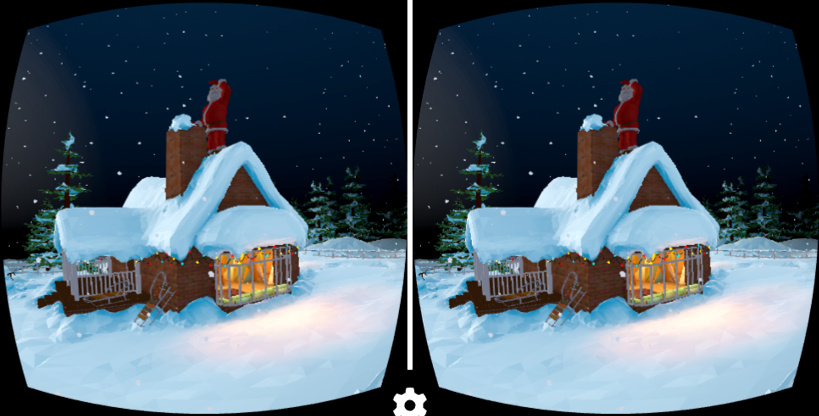 Please visit webvr.info for the up-to-date list of supported headsets and instructions on running WebVR content.
As a headstart to 2019, we have also released the first preview build of Verge3D 2.10 with Puzzles for enabling both AR and VR for your apps.

In the next days and weeks, we'll make available more details, instructions and templates for creating engaging content on top of the emerging Internet technology called WebXR (eXtended Reality on the Web). See you in 2019!