Dear friends!
We are excited to announce a huge update for our Blender users. Our material library is now based on Eevee, the real-time renderer available in Blender 2.80. Alongside Eevee materials, the updated library bundle also includes the legacy Blender Internal / GLSL-based material pack which was available in the previous revision.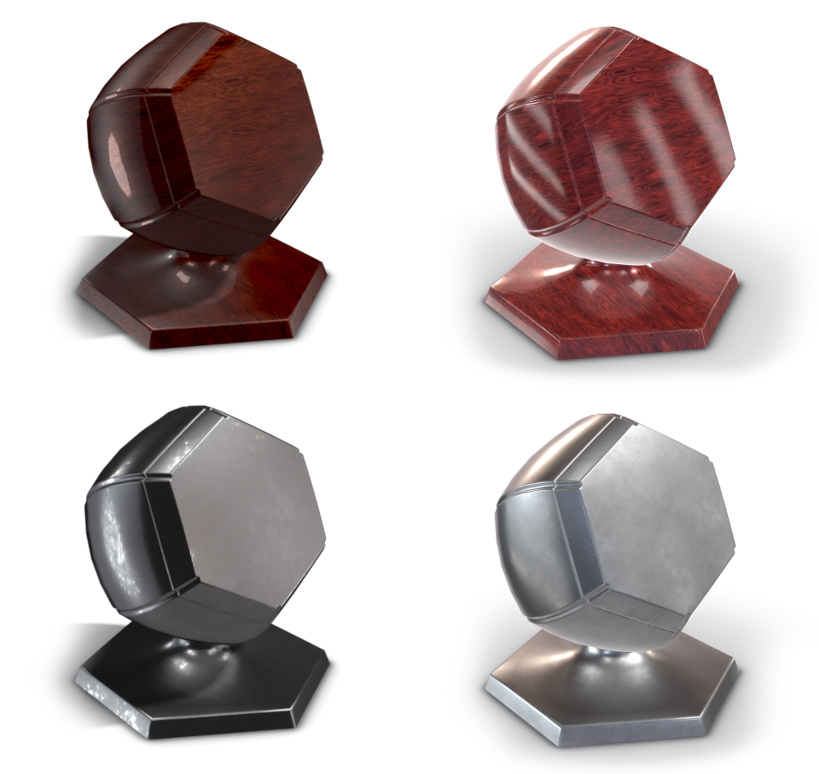 For this update, we managed to improve the quality of materials even further, while also making them easily customizable. Most of the shaders offer sets of inputs by tweaking which you can create a unique material suitable for your needs.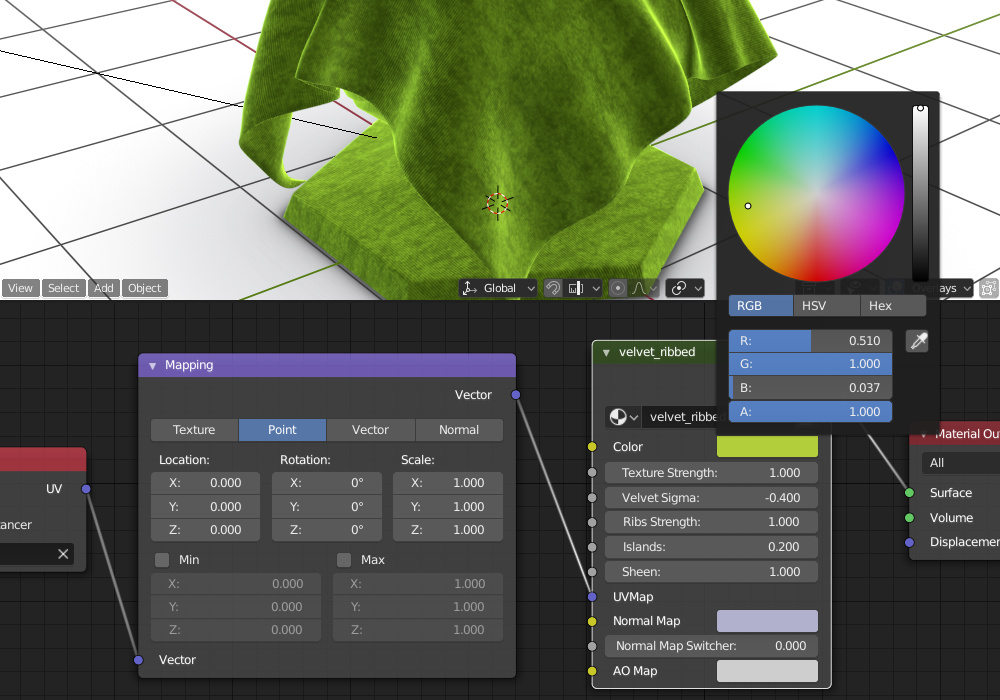 Besides that, we added special inputs for easy connection of baked normal and AO maps. The pack also contains 3 HDR images (a contrast one, an evenly lit one, and something mean) in 3 resolutions (1k, 2k and 4k) for use as environment.
Please find the detailed instructions on using the material library efficiently in the User Manual.
If you already own the Essential Pack, download the new update (dubbed revision 5) in the Downloads section of your account, free of charge. If you haven't had the chance to acquire it yet, you can check out the entire collection and purchase it for just $90 in our store (thumbnails clickable).
In the future, we'll be expanding the Essential Pack and also adding some themed material packs such as Jewelry, Automotive, Furniture, etc, so stay tuned!