We are excited to announce that Verge3D, the complete, artist-friendly suite for creating interactive 3D web experiences, is now available to Autodesk 3ds Max users!
3ds Max meets WebGL
Verge3D is a real-time renderer and a toolkit which allows for creating rich interactive experiences running on websites. Thanks to the underlying WebGL technology, 3D content can be viewed with a standard web browser, including on mobile devices, and does not require any installations.
Here and elsewhere in this article you will find live Verge3D snippets embedded via standard HTML iframe. Drag with the left mouse button for 360-degree view. Expand the snippets to full screen by clicking the top right button.
The most characteristic property of the Verge3D workflow is that the graphics content is authored inside the modeling environment, from which it is converted to a web-ready application to be deployed either online or offline.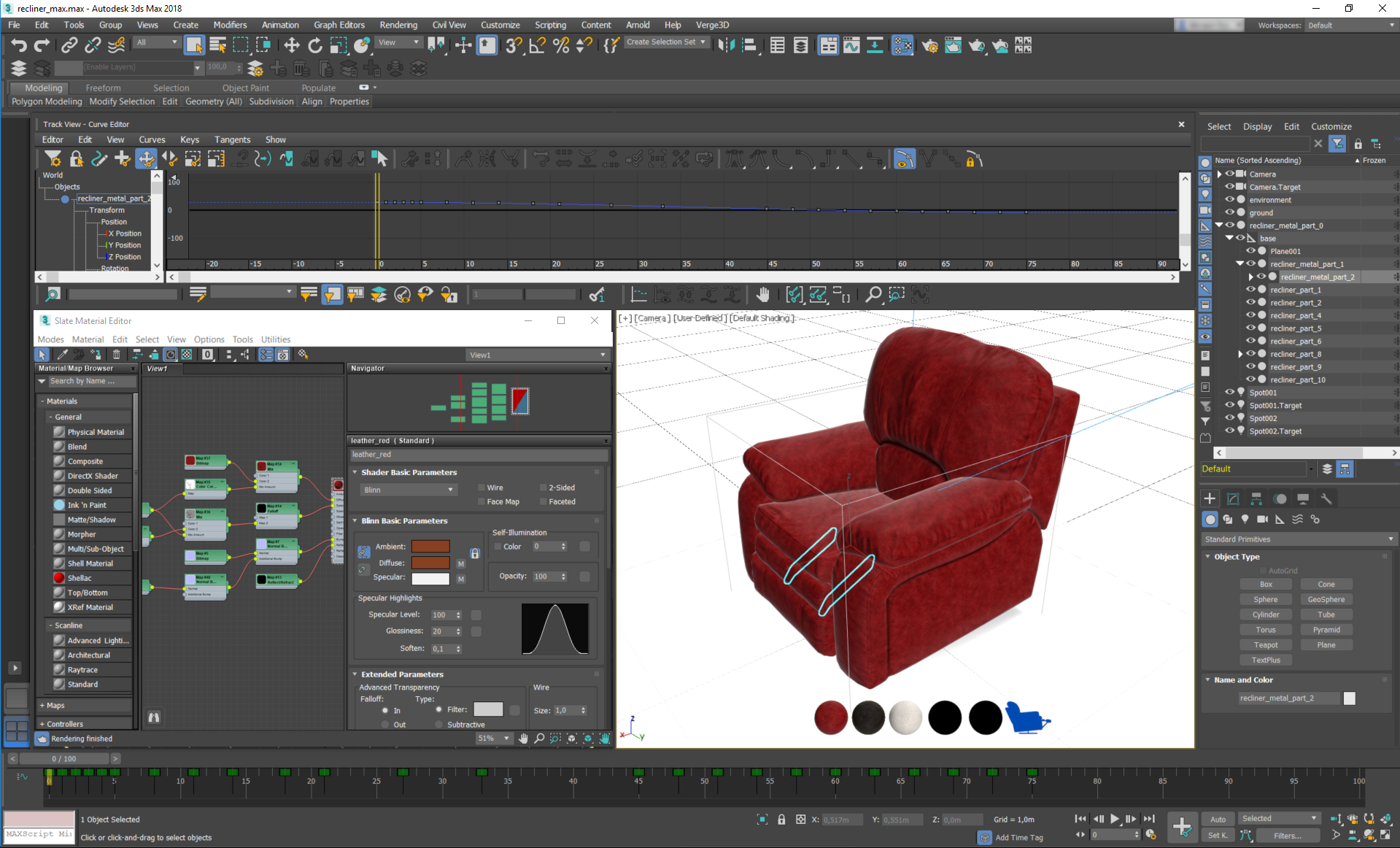 Besides Autodesk 3ds Max, Verge3D also offers an integration module for Blender, a well-known open source 3D modelling and animation suite.
Main Features
3ds Max users can enjoy using standard or PBR materials of any complexity, environment textures, lights, cameras, groups, animation, etc. Content can be previewed right in the viewport set up in the High Quality mode, or in the browser with the Sneak Preview feature, and exported for Verge3D in glTF 2.0 format.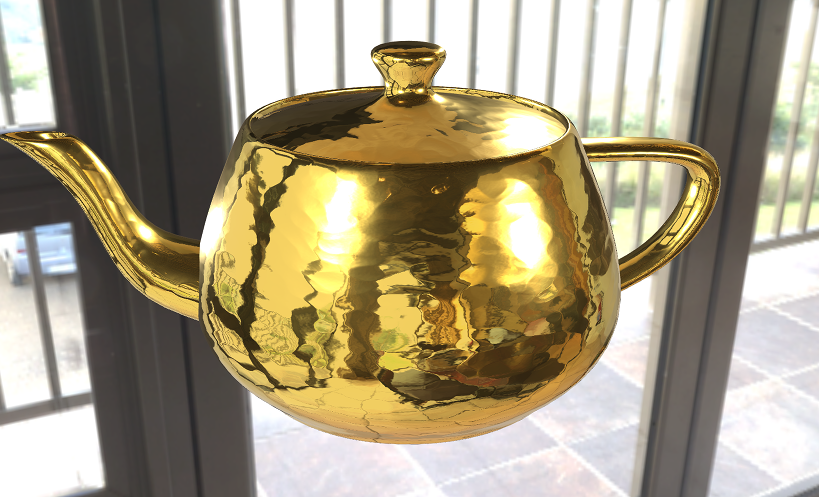 Interactivity can be easily added with Puzzles, a Scratch-like visual scripting environment. You can build a full-blown 3D web application whether it is a product configurator, e-learning program or enterprise software component – everything without writing a single line of code. On the other hand, web developers can use the vast Three.js-based API to integrate Verge3D applications in any existing or planned infrastructure.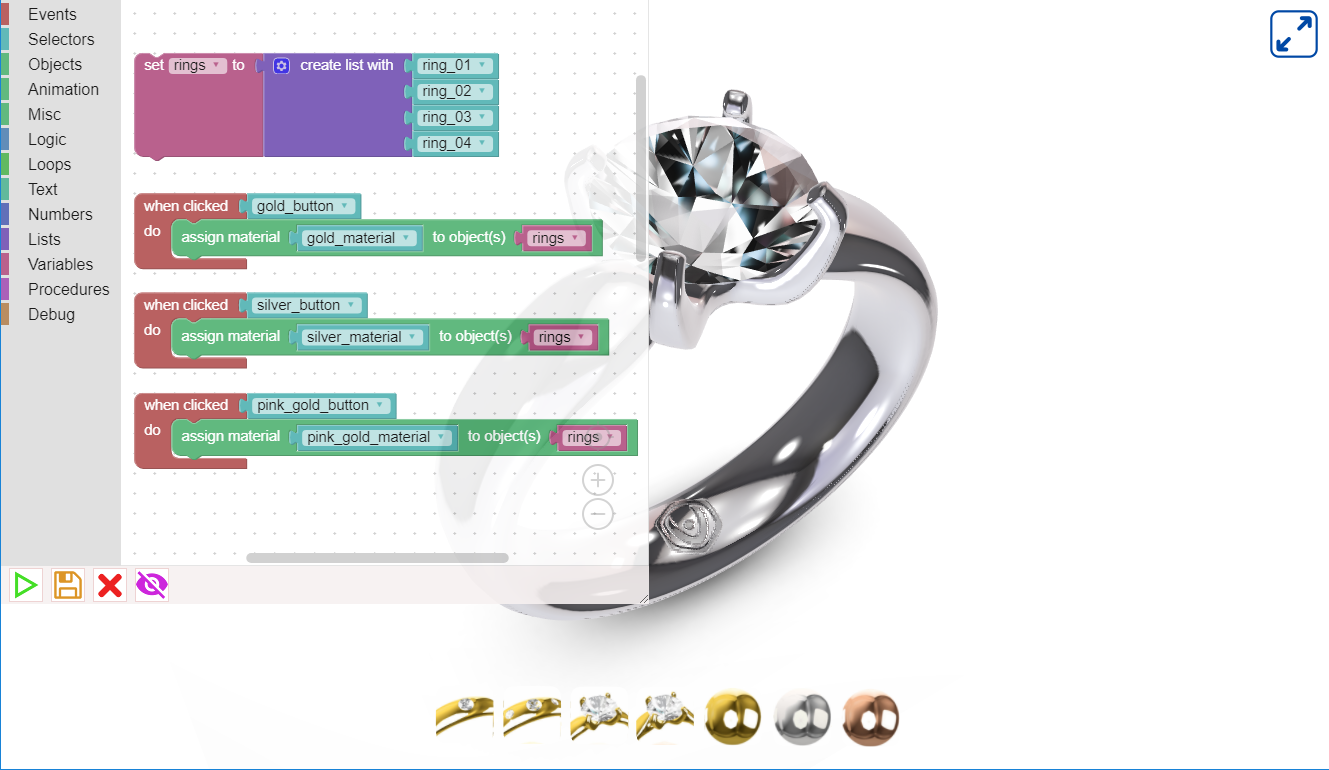 Finalized 3D web applications can be either self-hosted or deployed on the Verge3D Network, a cloud-based storage and CDN powered by Amazon servers.
For more detailed information on the workflow and the features please refer to the Verge3D Beginner Guide.
Availability and Pricing
Verge3D is compatible with 3ds Max 2018, 2017, 2016 and 2015. The free trial version, which includes the source files for all the live examples embedded in this article, is available for download from the vendor's website. The price for the commercial license starts from $290.
About Soft8Soft
Soft8Soft is the startup company behind Verge3D which was founded by Yuri and Alex Kovelenov brothers in 2017 to provide 3D solutions and services for the Web.
Media
Download Press Kit and Media Resources.