We'd like to announce a fresh maintenance release of Verge3D mostly consisting of bug fixes.
Changelog:
Fixed export crash when animations have different number of keyframes in different channels.
Improved visual appearance of bezier-based animations.
Implemented 'offset' option for the 'object transform' puzzle. When this option is selected, current object coordinates, for example, will be incremented/decremented by the specified values.

Fixed export crash when Blender material slots are empty.
Fixed issue with normal mapping when used with a mirrored UV map.
Shadow bias can now accept negative values in Blender settings.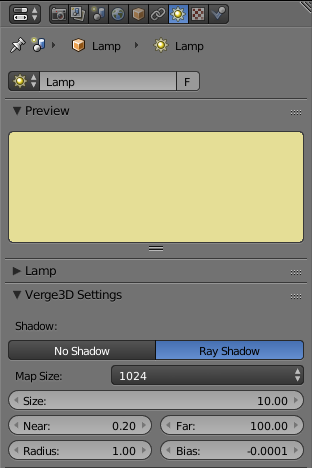 Fixed a shader compilation error when the Math Round node is present in the node tree.
Fixed shading for materials with the Extended Material node with normal input connected.
On account of the above-mentioned fixes in the material system, we recommend you to upgrade your Verge3D installation and use the material library released yesterday with this version of Verge3D.