Dear friends!
Our affiliate program was launched two years ago and appeared to be a total success. It inspired a fruitful collaboration, helping you earn from spreading the word about Verge3D.
Today we bring the program to a new level. We are making the main focus on supporting the creators of tutorials and promotional web content, rather than giving away free stuff. With this purpose in mind, we replace the 5% referral discounts with the increased sales commission from web links, which now constitutes 25%. We also more than double the cookie expiration period by raising it to 30 days!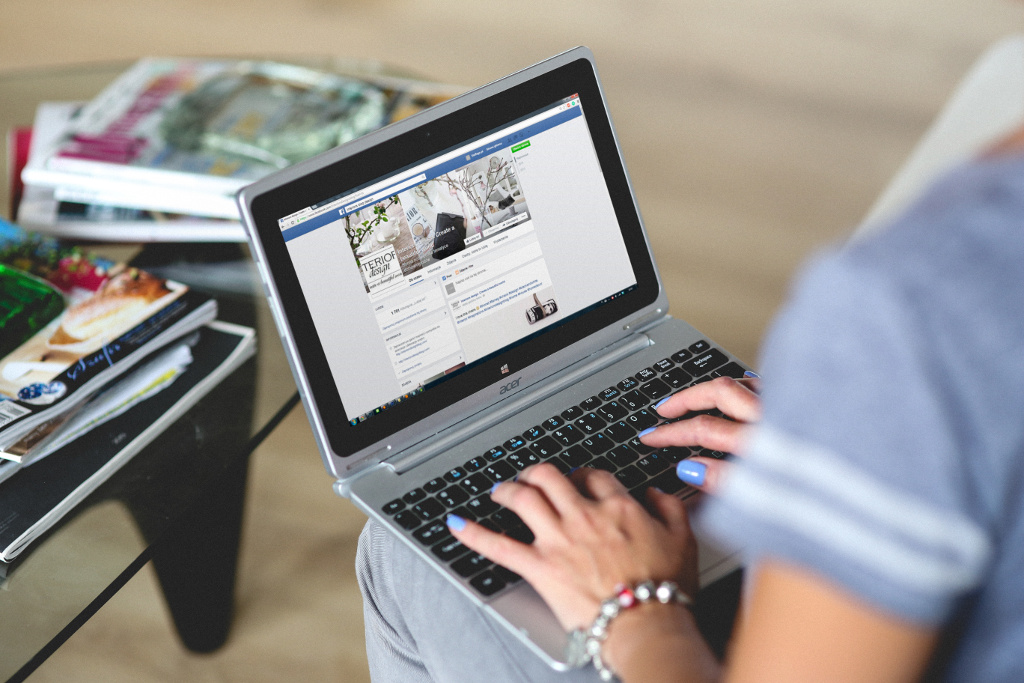 If you're not part of this program yet, we encourage you to sign up. You'll be provided with a referral link. Once the visitors use your link, our website remembers them, and you will get your sales commission if they make a purchase sometime later.
Please find some guides and examples of successful affiliates on the program page.