Dear friends!
We are glad to officially invite you to the first Verge3D community event that will be held on May 26 in the Netherlands.
Speakers from Europe, the United States, Russia and China will present their 3D web projects including product configurators and showcases, CPQ systems, VR content and other amazing applications for business and pleasure.
If you are:
Blender or 3ds Max artist wishing to extend your horizons to the realm of interactive 3D web,
Web designer deciding which WebGL framework to choose,
Three.js or Unity3D developer looking for a more efficient pipeline,
Former Adobe Flash user starving for web interactives,
Marketing specialist searching for the most impressive way to engage your customers,
Virtual reality fan seeking for a web-based VR platform,
Company representative considering a cloud-independent 3D web solution,
then you absolutely must attend this meetup!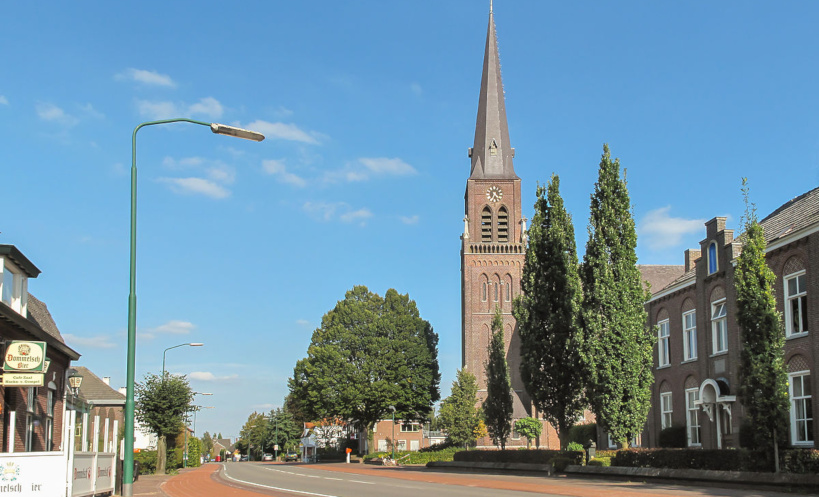 Find more info on the event including the conference program and travelling and accommodation advice on this page. Be sure to book your tickets beforehand as their number is quite limited.
See you at Verge3Day!