Would you like to expand your Verge3D knowledge and meet up with other professionals?
Join us at the first European meetup in the Netherlands, Eindhoven area! A premium occasion where Verge3D community can meet and exchange knowledge and skills!
Be sure to block your agenda for May 26, 2019! Check out the preliminary schedule and order your tickets below.
See you at Verge3Day!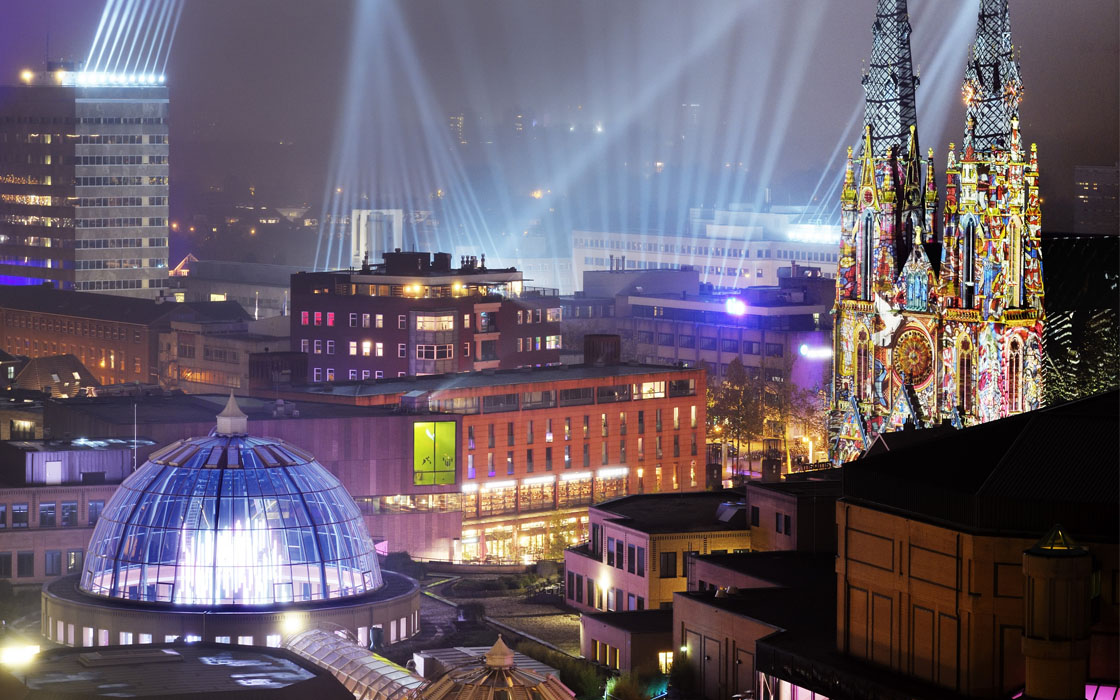 For the amount of 88 Euro you have access to in-depth presentations including lunch and coffee breaks. Click the button below to order your tickets from our Dutch partner CPQ Factory.
If you would like to inquiry about hotel reservations, request an invoice or have any other questions, please contact Nanouk Broens, the person in charge of this event, through email n.broens [at] cpqfactory [dot] com or by phone +31 85 130 59 19.
Speaker
Topic
10:00 AM
11:00 AM
11:30 PM
12:00 AM
12:30 AM
13:00 PM
14:00 PM
14:30 PM
15:00 PM
15:30 PM
16:00 PM
16:30 PM
Please note that this is just a preliminary version of the schedule which is subject to change.
To get here you have two flight options:
Eindhoven Airport with 75 destinations worldwide. It is located at 27 km from the conference venue (approx. 30 by car).
Amsterdam Airport (Schiphol) located at 150 km from the conference venue (approx. 1.5-2 hours by car).
If you don't have a car, follow one of the routes below:
Hotel reservations are available! Please contact Nanouk Broens (email: n.broens [at] cpqfactory [dot] com phone: +31 85 130 59 19) for more information.
You can still request a speaker slot
Would you like to attend the Verge3Day as a speaker and share your expertise with the Verge3D community?
Please send us your presentation proposal via the contact form. Please specify the following info:
Proposed presentation title and a short description.
Your full name.
Company/organization name and your title.
Please plan your presentation to not exceed 30 minutes, including questions from the audience and on-stage preparations.