We're excited to announce that Soft8Soft LLC joined 3D Commerce Exploratory Group under the umbrella of Khronos to start working on future 3D e-commerce standards and tools together with major retailers and IT giants including Adobe, Autodesk, Dassault Systèmes, Facebook, Google, IKEA, Microsoft, NVIDIA, Pinterest, Samsung, Shopify, and Wayfair.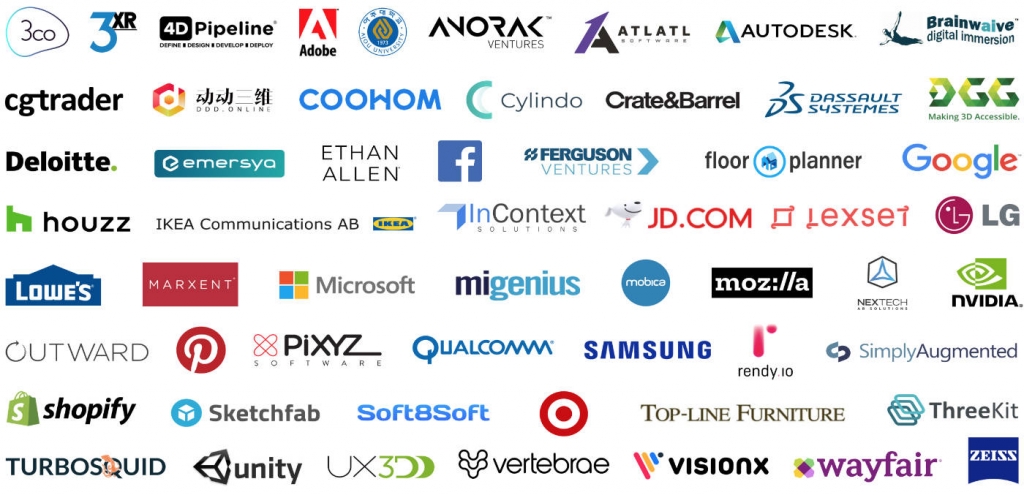 We believe that this initiative is a great opportunity for us to share our extensive experience in WebGL, 3D web, and e-commerce technologies. We will also continue to contribute to glTF standard making it a cornerstone format for 3D digital marketing and commerce.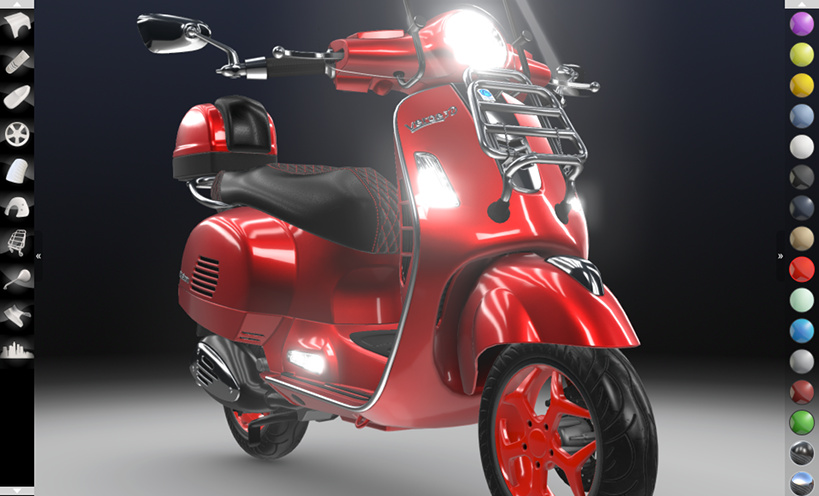 But the most important aspect of this collaboration is to improve our flagship product Verge3D even further, making it a number one choice for building next-gen e-commerce experiences.
About the Khronos Group
The Khronos Group is an open industry consortium of over 140 leading hardware and software companies creating advanced, royalty-free, acceleration standards for 3D graphics, Augmented and Virtual Reality, vision processing and machine learning. Khronos standards include Vulkan®, OpenGL®, OpenGL® ES, OpenGL® SC, WebGL™, SPIR-V™, OpenCL™, SYCL™, OpenVX™, NNEF™, COLLADA™, OpenXR™ and glTF™.

About Soft8Soft LLC
Soft8Soft is a startup founded by Yuri and Alex Kovelenov in 2017 to provide 3D solutions and services for the Web.
The company's main product is Verge3D, an artist-friendly toolkit which leverages WebGL to create immersive web-based experiences. Artists can use familiar tools such as 3ds Max or Blender to build interactive animations, product configurators, engaging presentations of any kind, online stores, explainers, e-learning content, portfolios and browser games.