This library includes ready-to-use materials suitable for visualization of items from different industries. The materials are EEVEE-based, there are also the legacy Blender Internal versions of them in the pack. Click on the thumbnails to preview the materials online.
Most of the shaders offer sets of inputs by tweaking which you can create a unique material suitable for your needs. Besides that, the shaders have special inputs for easy connection of baked normal and AO maps. The pack also contains 3 HDR images (a contrast one, an evenly lit one, and something mean) in 3 resolutions (1k, 2k and 4k) for use as environment.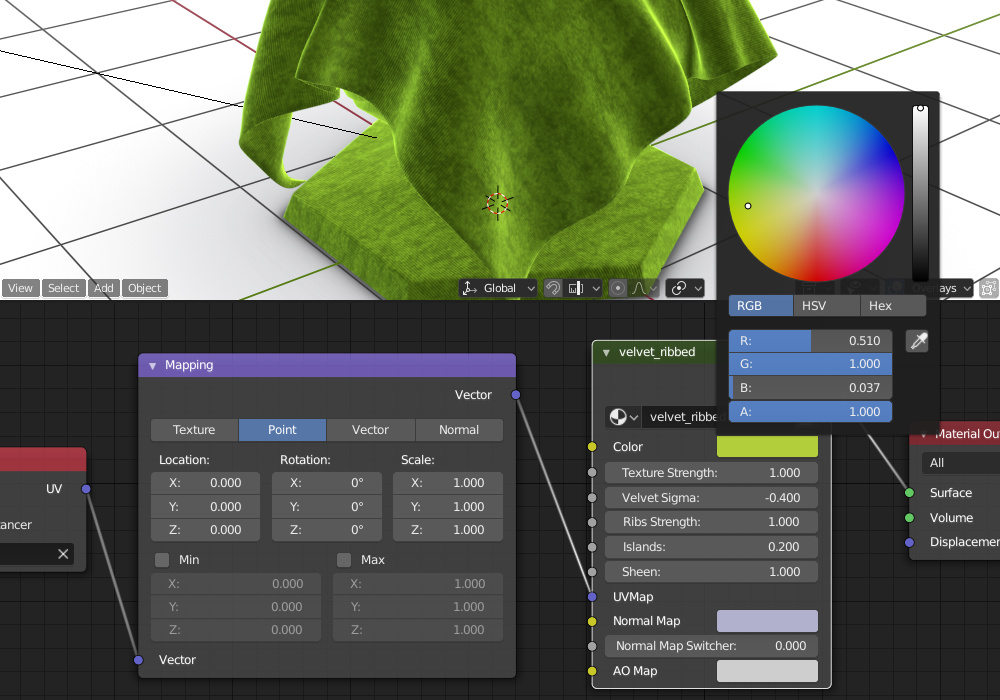 After completing your order, the material pack will become available in the Downloads section of your account dashboard. If you don't have an account yet, it will be created automatically. Please find the detailed instructions on using these materials efficiently in the User Manual.
Didn't find a material that you need? Drop us a line so that we can schedule creating one!