Save your time and get inspired from this collection of high-quality PBR materials optimized for Verge3D! In just a moment, you have a nice-looking material which you can assign to your models and alter to your liking.
Click on the thumbnails to preview the materials online:
Specs:
Fully customizable shaders which allow connecting your own textures and baked normal maps.
Works in Autodesk 2021-2024.
Uses Arnold renderer as reference.
A set of ready-to-use environment maps in HDR format: a contrast one, an evenly lit one, and something mean, all available in 3 different resolutions (1k, 2k and 4k).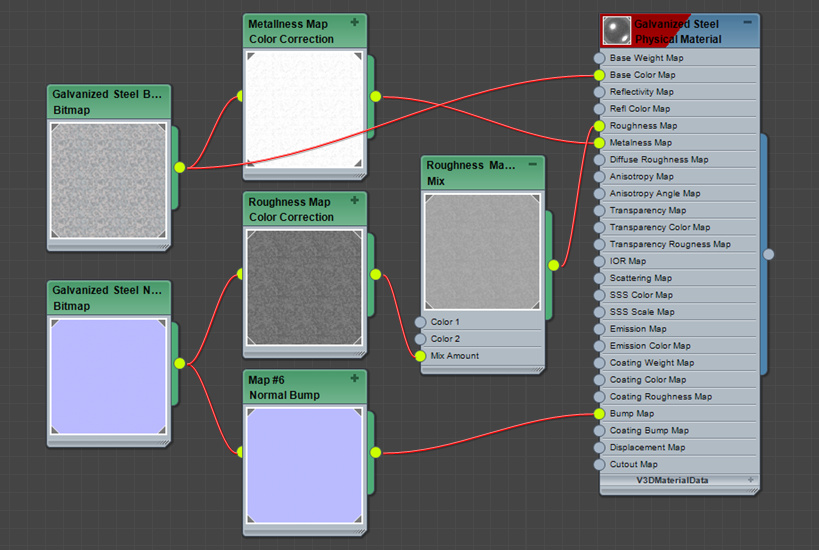 This library is available for one-time payment and will receive free updates during the course of Verge3D development. After completing your order, the material pack will become available in the downloads section of your account dashboard. If you don't have an account yet, it will be created automatically. Please find the detailed instructions on using these materials efficiently in the User Manual.
Didn't find a material that you need? Drop us a line so that we can schedule creating one!