Dear friends!
We are happy to announce that our small X-Mas contest is over. All participants did amazing job. So lets review all entries and see who is the winner! You can check out the live applications by clicking on their screenshots.
Highly interactive Christmas Tree by CyFox – try clicking around and see what happens: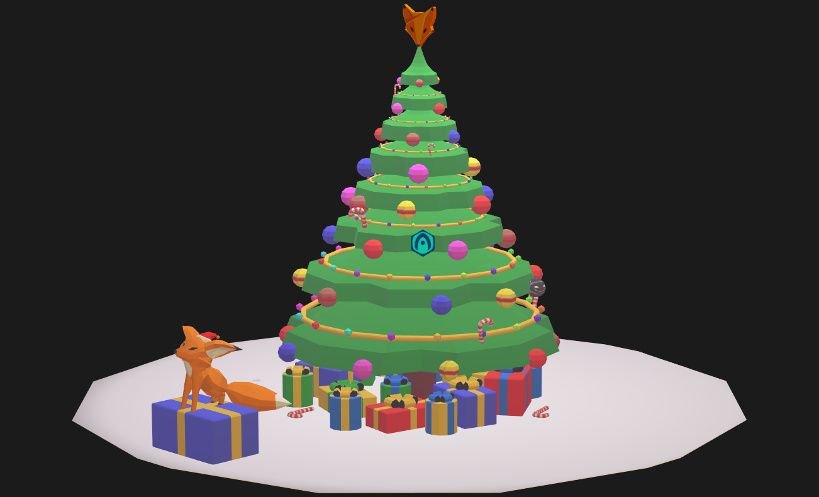 Another Christmas Tree coupled with climate change explanations by Alfred: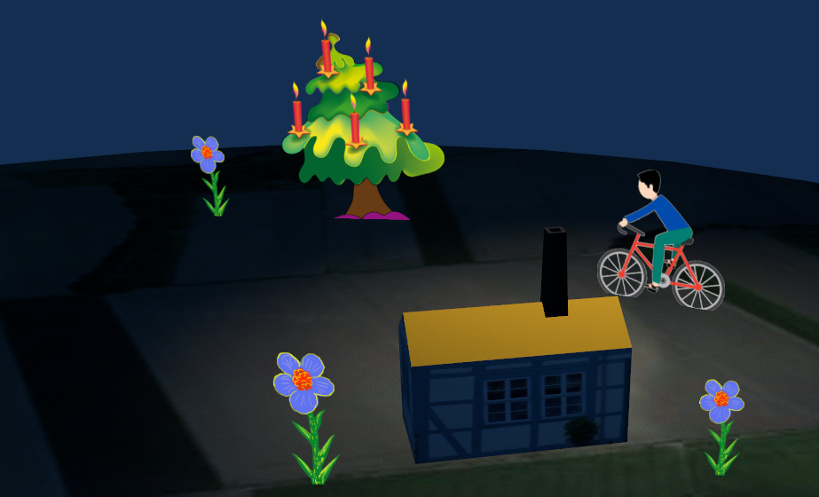 A beautiful winter house with snow and nice bloom effect by Justin_blender: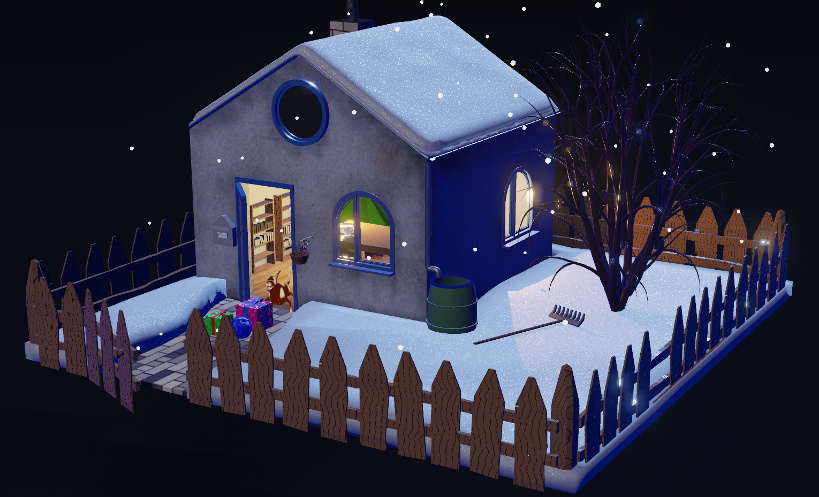 A warm New Year greeting by Illussimo:
Animated Christmas postcard featuring beautiful stars and water by Abin: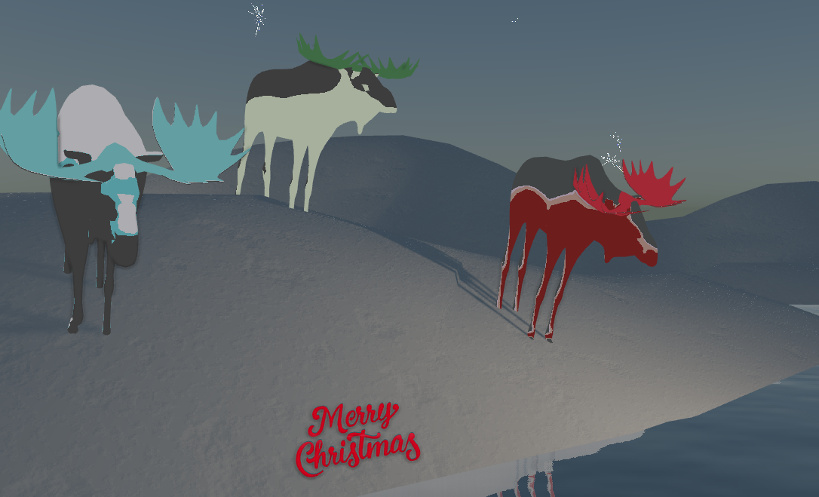 A cool snow ball rendering by Zjbcool: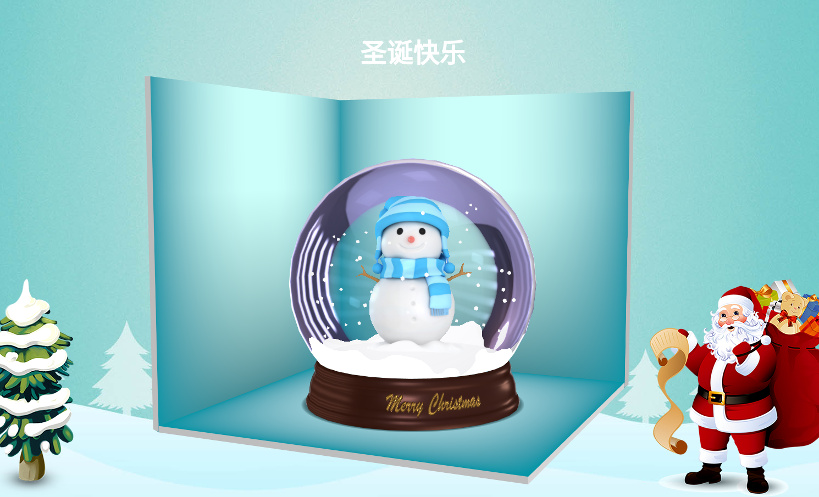 It was a really difficult task for us to determine the best work, but we believe Zjbcool, who is known for many other amazing Verge3D applications and games, should get the prize (a $200 gift card for Soft8Soft store).
Congratulations to the winner, and thanks to all participants for your great effort! Merry Christmas and Happy New Year! See you in 2020!