We are excited to announce that Verge3D, an artist-friendly toolkit for creating web interactives, is now available to Autodesk Maya users!
What's Verge3D?
Verge3D allows a designer to create online experiences with Blender, 3ds Max, and now Maya. Interactivity scenarios can be added using Puzzles, Verge3D's visual scripting editor, without any programming code.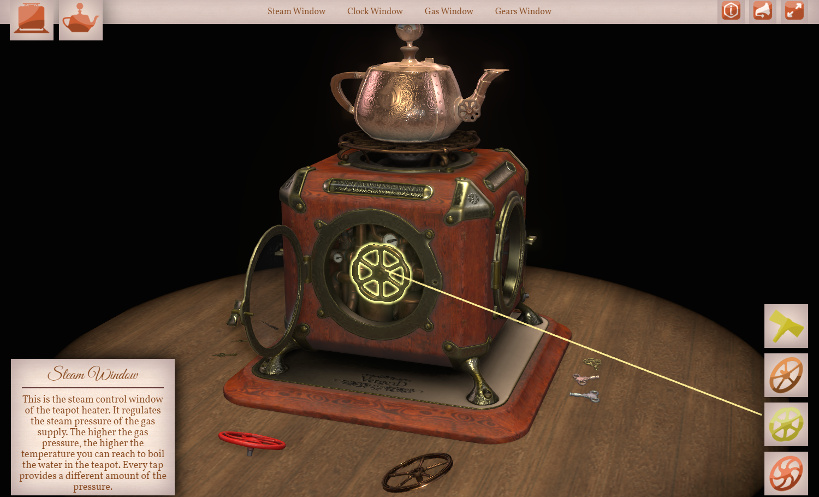 The content is self-hosted, but it is also possible to use Verge3D Network to instantly publish and share the applications on the Web.
What Can I Do?
Verge3D can be used for creating interactive content of any kind such as product 3D views and configurators for online stores, e-learning content for remote teaching, medical visualizations, AR/VR experiences or browser games. Check out some typical use cases in the following video.
Excited? We got even more to show.
Tools and Pipeline
We are proud to bring Verge3D's consistent and proven approach in designing 3D web applications to Maya users. Here is the workflow in a nutshell.
glTF exporter and Sneak Peek
By using Verge3D exporter plug-in for Maya you can convert your scenes to glTF 2.0 format, which is the industry's standard for transmitting 3D graphics over web.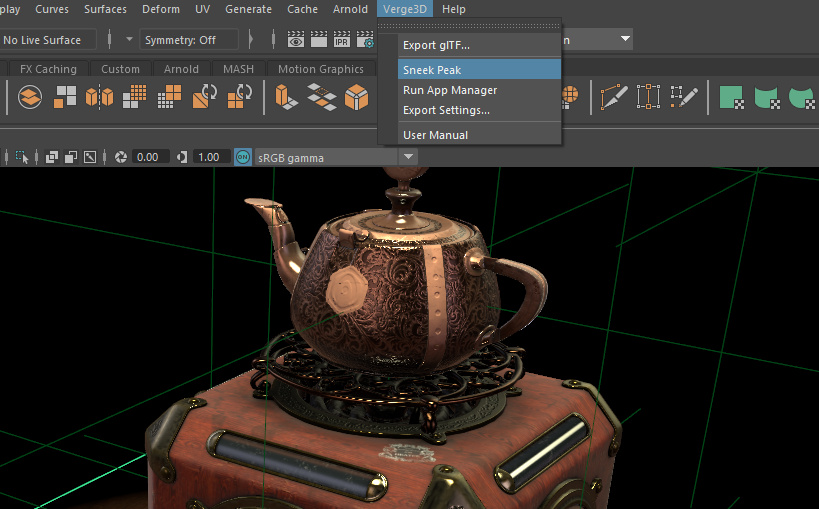 There is no need to reexport your scene again and again to see the results – thanks to the Sneak Peek feature you can quickly preview your scene in the web browser.
App Manager and Templates
Making the assets web-friendly is a good start, but it's not enough. You also need to combine your 3D graphics with an HTML page so that it can be launched from a website as a rich internet application.
To facilitate this task, Verge3D offers App Manager which allows you to create, manage and publish 3D web apps in a single-click fashion.
Interactivity with Puzzles
Your 3D graphics are online – but how you make them truly interactive, responsive to user input? By using Verge3D Puzzles, an intuitive visual scripting environment, you can create complex behavior scenarios in a playful manner.
We encourage you to read the Beginner's Guide where we elaborate each of these steps.
What's Included in the First Release?
Today we released the very first build of our new product Verge3D for Maya. Nevertheless, it is quite powerful already. Here is the list of some major features that are ready for use:
poly-based and NURBS-based geometry with UVs, normals and tangents
PBR materials with base color, metalness, roughness, occlusion, emission, transparency and normal map components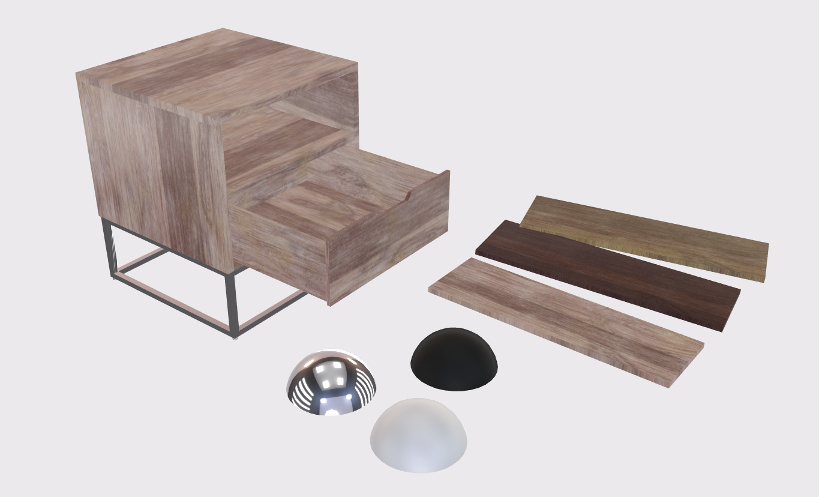 image-based lighting and reflections
HDR rendering pipeline
whole-object, blend shapes and skeletal animation with various playback options
outlining, bloom, SSAO, depth of field, color correction and other post-process effects
ambient, directional, point and spot lights
depth map shadows
application templates with customizable layouts and themes
WordPress and Woocommerce integration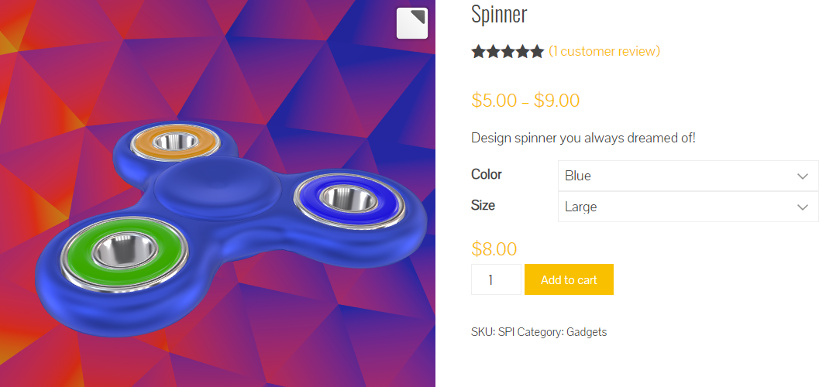 The above-mentioned features can be seen in action in several advanced examples included in Verge3D distribution.
Let the Adventure Begins!
Download the unlimited trial version of Verge3D for Maya from this page, and start building your first 3D web interactive! We also invite you to join the community forums where we will be happy to answer all your questions.