On behalf of the Soft8Soft team I'm excited to announce the first public release of the company's first product. Meet Verge3D – a complete software suite for creating interactive 3D Web applications!
What's Verge3D
Verge3D was conceived as a tool to facilitate the contemporary shift of most business activities into an online environment. Specifically, the software targets e-commerce, marketing/PR and e-learning areas. It offers powerful and convenient means to develop engaging web-based experiences quickly and efficiently.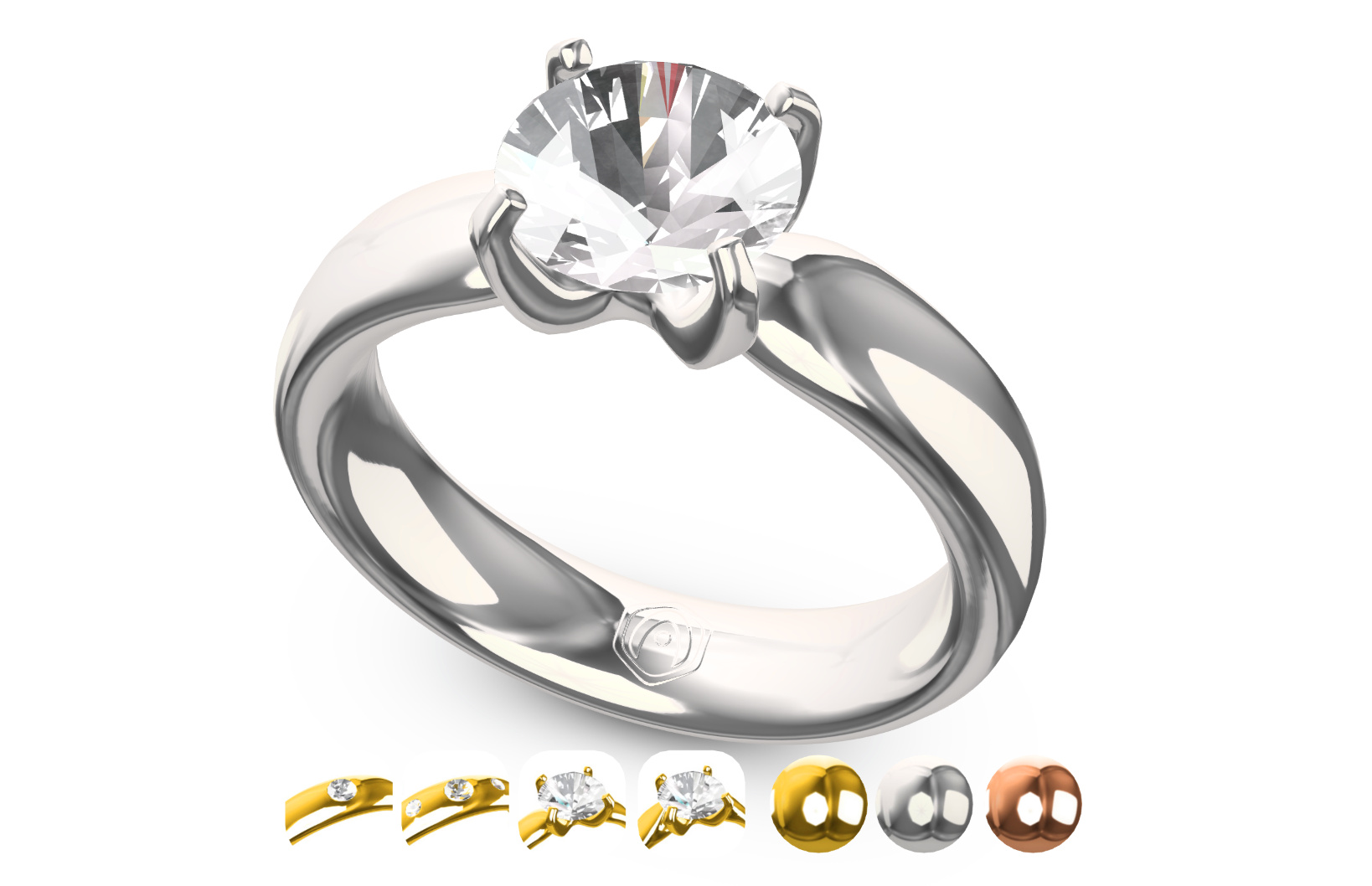 Key features
Verge3D is based on WebGL (Web Graphics Library), a state-of-the-art technology standardized by the Khronos consortium and leading browser vendors. WebGL allows billions of Internet users to enjoy real-time 3D visualizations on websites without the need to download and install any additional software. Verge3D leverages the power of WebGL by incorporating components of the popular Three.js library and exposes its application programming interface (API) which is already familiar to many WebGL developers.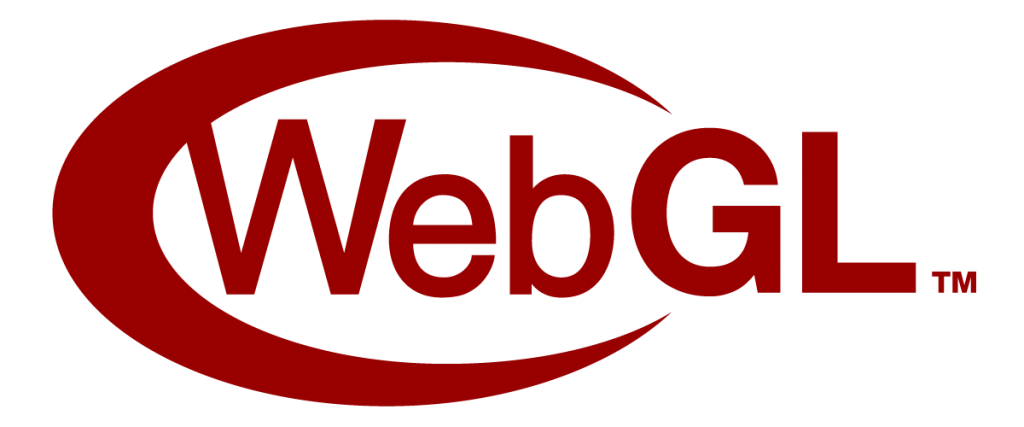 And here is what makes development a fun and enjoying process: Verge3D includes a visual editor called Puzzles which allows for setting up interactive scenarios for your web apps. This amazing tool is based on Google's Blockly framework widely used in education and various industries. If you are a 3D artist, you will surely appreciate Puzzles which gives you the power to directly express your creativity in the realm of interactive 3D Web!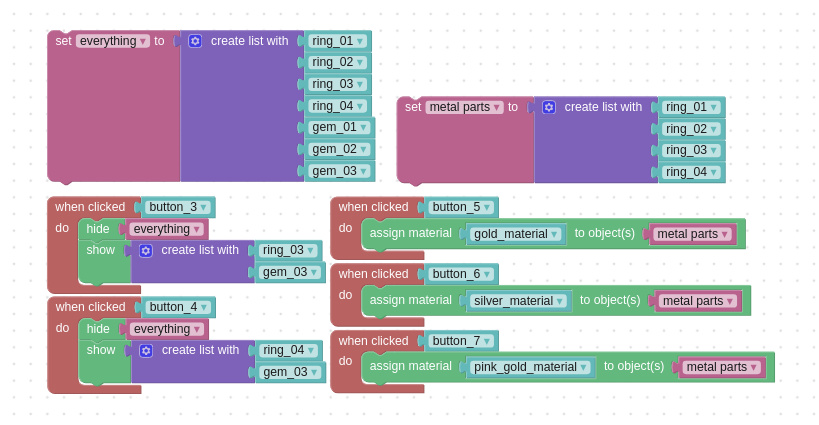 Realistic visualization is the key as website owners are always interested in impressing their audiences, especially if we think of e-commerce or marketing. To facilitate creation of realistic assets, Verge3D offers an advanced shader editor. The physically based rendering (PBR) model integrated in Verge3D simplifies the task of creating engaging 3D Web content even more.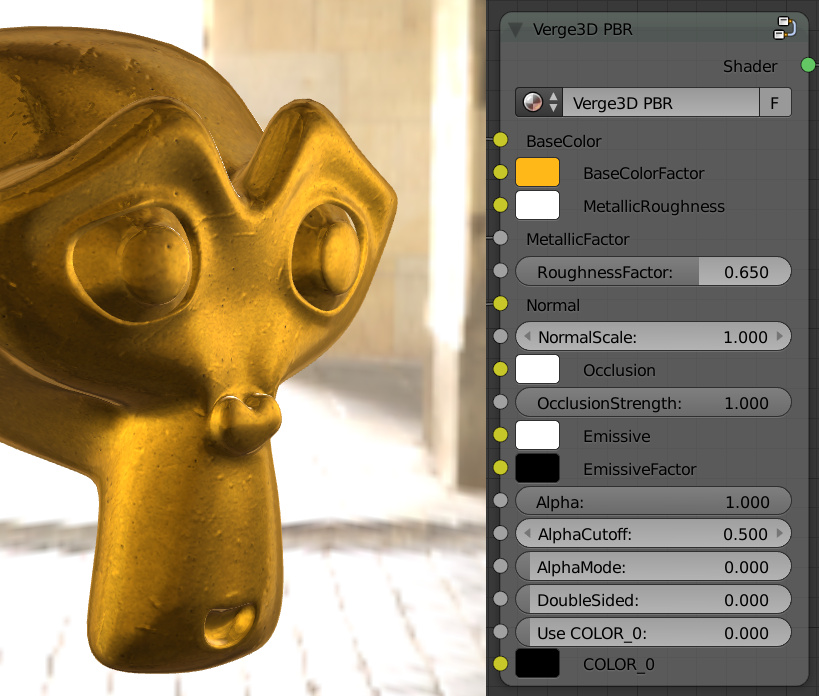 Being 3D in nature, the software strives to integrate with existing 3D modeling tools as closely as possible with the goal to eliminate any redundant steps in the workflow. The 1.0 version is integrated with Blender, an open source 3D modeling and animation suite maintained by the non-profit Blender Foundation based in Amsterdam. In the future we plan to add more integration modules to work with all relevant commercial 3D creative suites.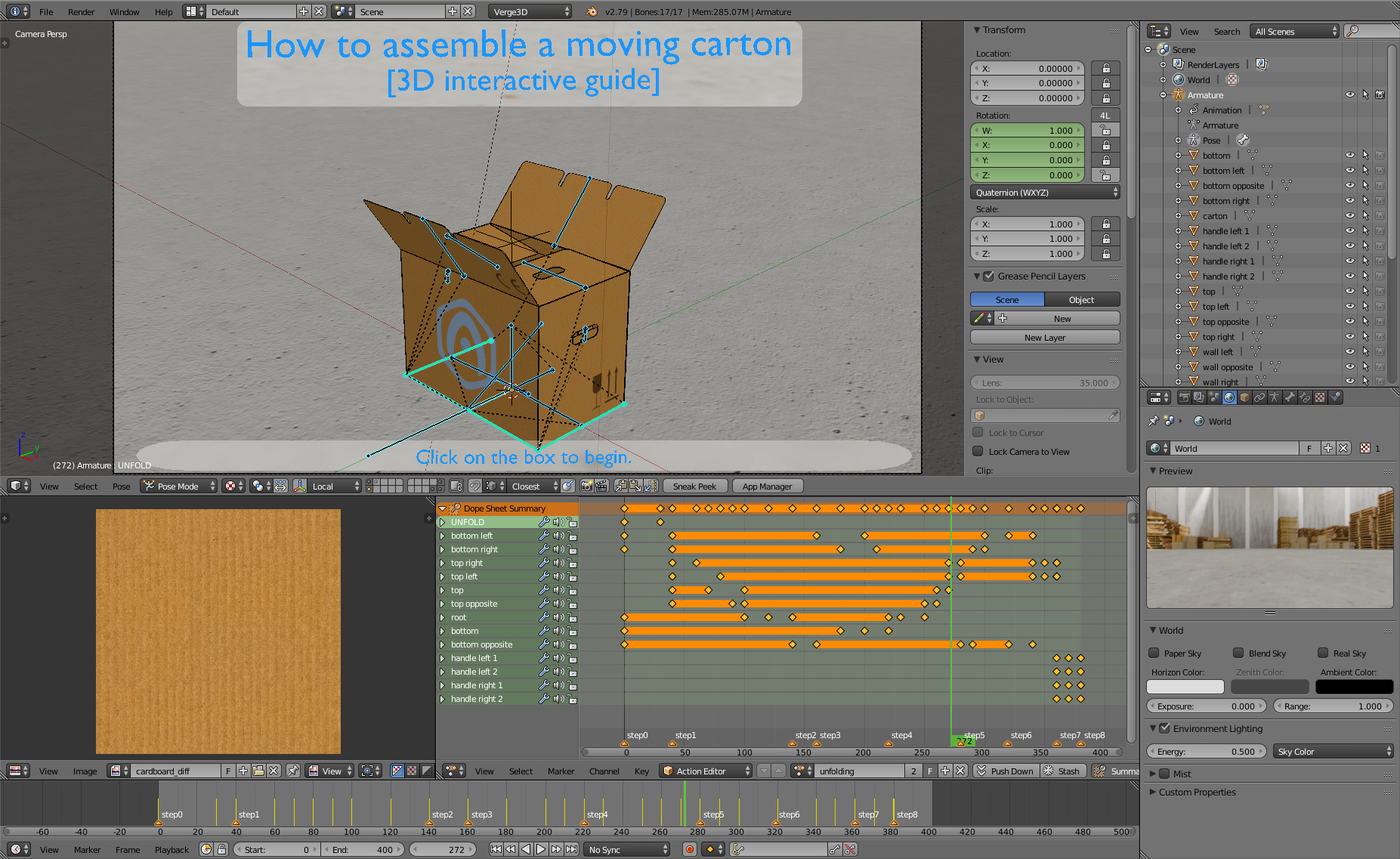 Get started
We are offering a fully functional trial version of Verge3D for free download from our website. The installation procedure and workflow are thoroughly described in the user manual. Inside the distribution you'll find several quality examples which you can learn from and re-use in your own projects. Feel free to leave feedback and ask for assistance on the Soft8Soft community forums – we would appreciate hearing your thoughts on Verge3D!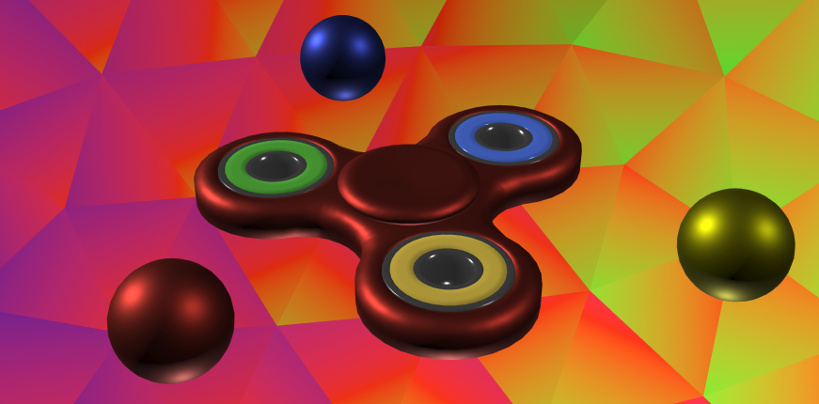 The 3D Web industry is rapidly growing and we believe that our solution will help you to bring your ideas to life, even the most challenging ones. When we started this project, our main thought was to make Verge3D affordable and versatile, suitable for all users. As such, we provide 3 licensing options from which you can choose depending on what your goals are, whether you are a freelance artist or representing a big company. Please consult with Verge3D product page for more information.
Also, we'd like to give small gifts at Christmas to all Verge3D users. Starting today, we offer 30% Black Friday discounts for all types of licenses. These discounts will be valid until the end of 2017.
We hope that you'll like our brand new product and look forward to begin working with you!
[UPDATE] Check out the first overview of Verge3D by Will Welker!