Dear friends!
We'd like to share some thoughts regarding the situation with the COVID-19 pandemic. Some of you may already heard that we postponed the Verge3D conference. Since then, we also had to relocate some of our team members to work from home. Nevertheless, we continue our operations as usual. There won't be any delays in the course of Verge3D development. We're stronger and more enthusiastic than ever!
In our previous blog we mentioned China, Korea and Italy as the most affected countries. As we can see now, the coronavirus has become a serious danger to many more regions of the world. We started to receive emails from our users who are experiencing financial troubles and asking for easing Verge3D licensing terms.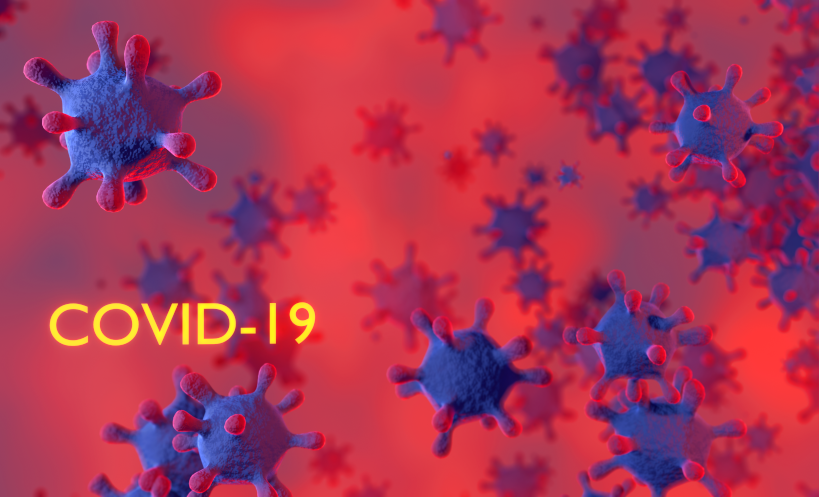 As such, we propose the following measures to help you get back on your feet quicker:
If you need a Verge3D license but have not enough money right now, we'd be glad to offer more flexible terms of payment, depending on your case.
If you are a Verge3D customer who cannot afford to renew your license in time, or missed your renewal deadline, we can prolong the grace period for renewal. You can pay when you can.
Companies that had to stick to the Enterprise option due to revenue size limit, can now purchase a Team license provided they don't need the Enterprise features.
Please inquire us about any of the above-mentioned cases or if you have any other issues. We'll try to help everyone!
These are very unfortunate events for the economy. Still, there is a positive side as it looks that moving online will accelerate with more people being engaged in remote activities. The demand for web-based content powered by WebGL and WebXR technologies will be increasing accordingly. Companies and freelancers, that create/use immersive e-commerce or e-learning content, will surely have better chances to survive the pandemic.
That's all we wanted to say for today. Feel free to share your thoughts and experience on how you handle this crisis. Please take care!