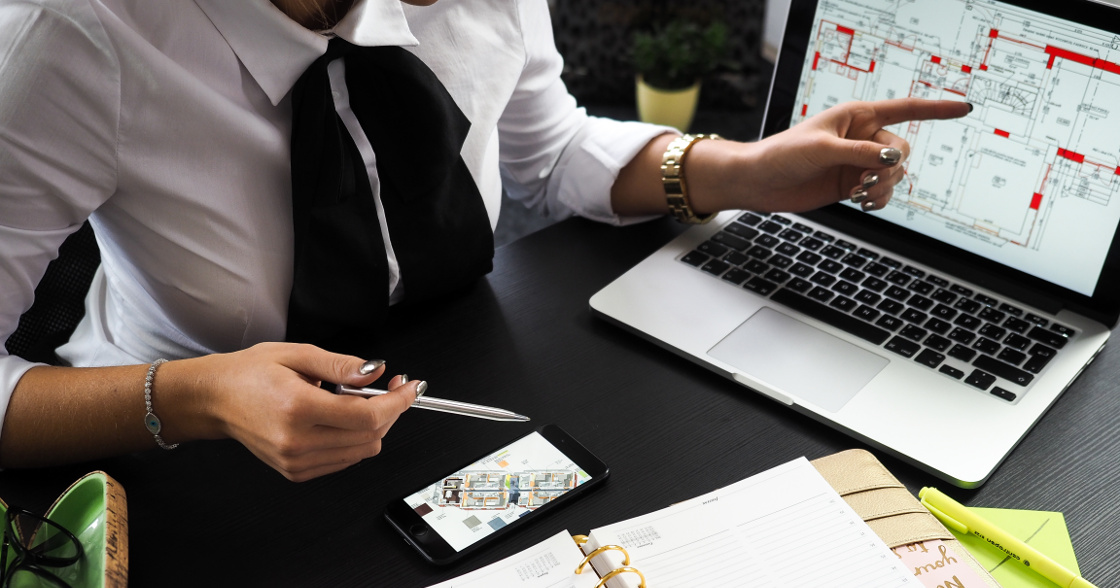 Products and Services
Our customers are our best partners. We strive to provide you with the top grade software. But what's even more important, we will make everything in our power to assist you in bringing your most challenging ideas to live.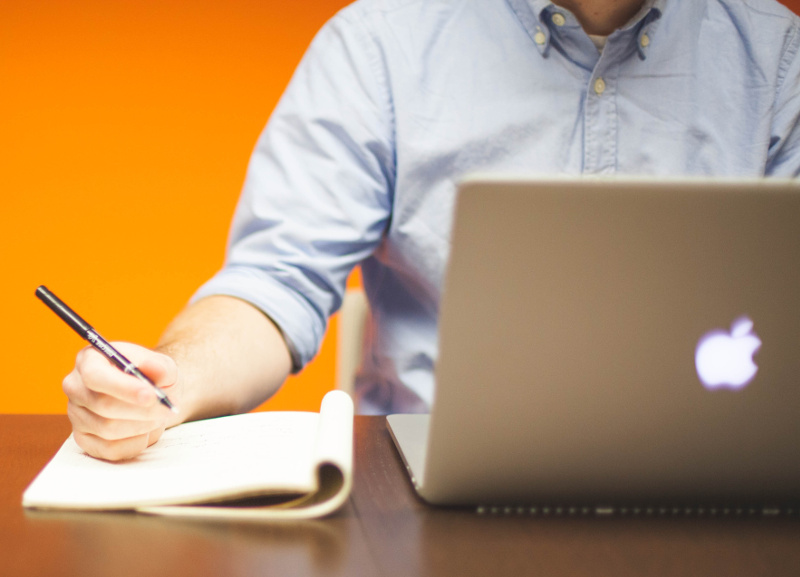 Support and Consulting
Sharing our 8+ year experience with you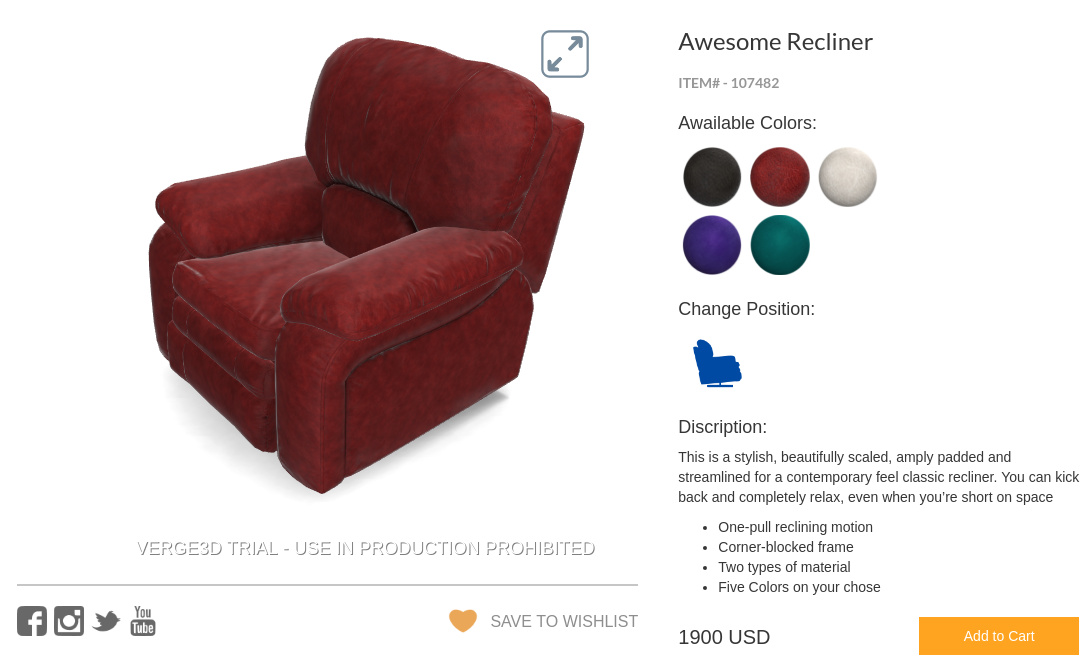 Integration
Developing projects from scratch
Verge3D
Our flagship product implements the battle-proven concept of leveraging industry-leading 3D modeling suites for creating interactive 3D Web applications. Among the main features of this framework are top-class photo-realistic graphics, support for all types of animation, visual logic editor called Puzzles, efficient format for loading assets based on glTF and strict cross-platform interoperability.
Verge3D  Network
With Verge3D Network, delivering 3D Web content has never been easier. We developed a hosting platform which will help you to interact with the entire world in the most straightforward and efficient way possible. Publish and share your WebGL creations with ease!
Support and Consulting
We are one of the most experienced teams in the area of the 3D Web and WebGL technologies. As such, we will be glad to share our know-hows and always ready to assist your developers to start the things up. We'll take the responsibility for any challenging tasks you may have to complete. Contact us for more details about pricing and terms.
Features on demand
Verge3D is a versatile tool suitable for creating a wide range of applications. Still there can be situations when your project needs something special, whether it is an advanced feature or a unique material. In this case we can add the feature you need to the engine core so that it becomes available out-of-the-box in Verge3D and continue being maintained throughout the development cycle. Please use the contact form to schedule the implementation of functionality you want.
Integration and Custom Application Development
If you don't have (yet) a dedicated development team but rather have a strict deadline instead, we are ready to collaborate with you in meeting your business needs. Check out this page for more information about terms and pricing.