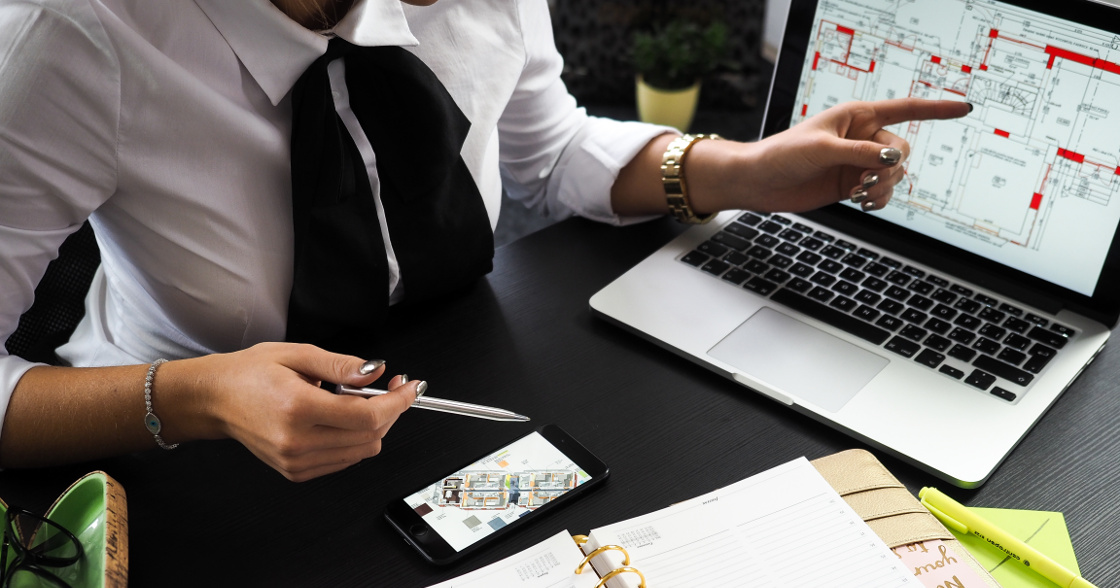 Products and Services
We can collaborate with on any level, from providing software, training and consulting to your development team up to conceiving and completing full-blown projects for your business.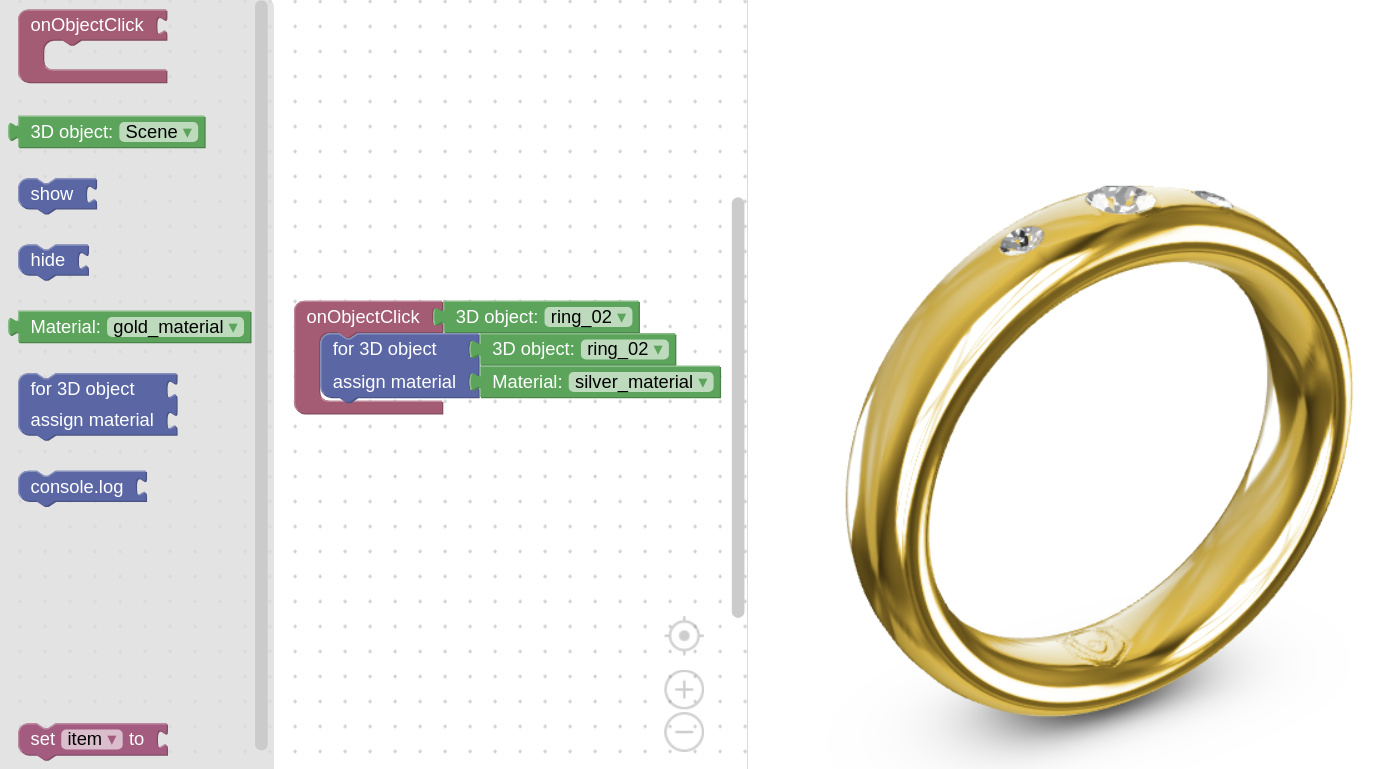 Verge3D
Next-gen WebGL Platform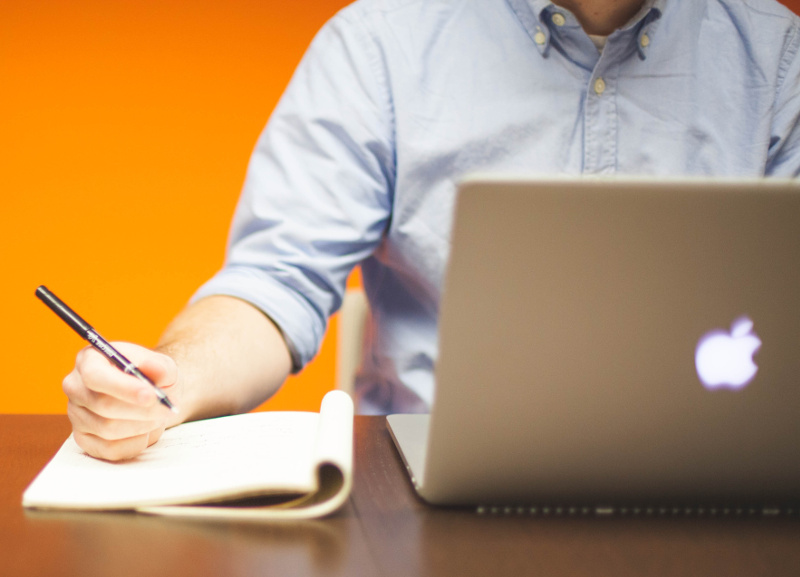 Support and Consulting
Sharing our 8+ year experience with you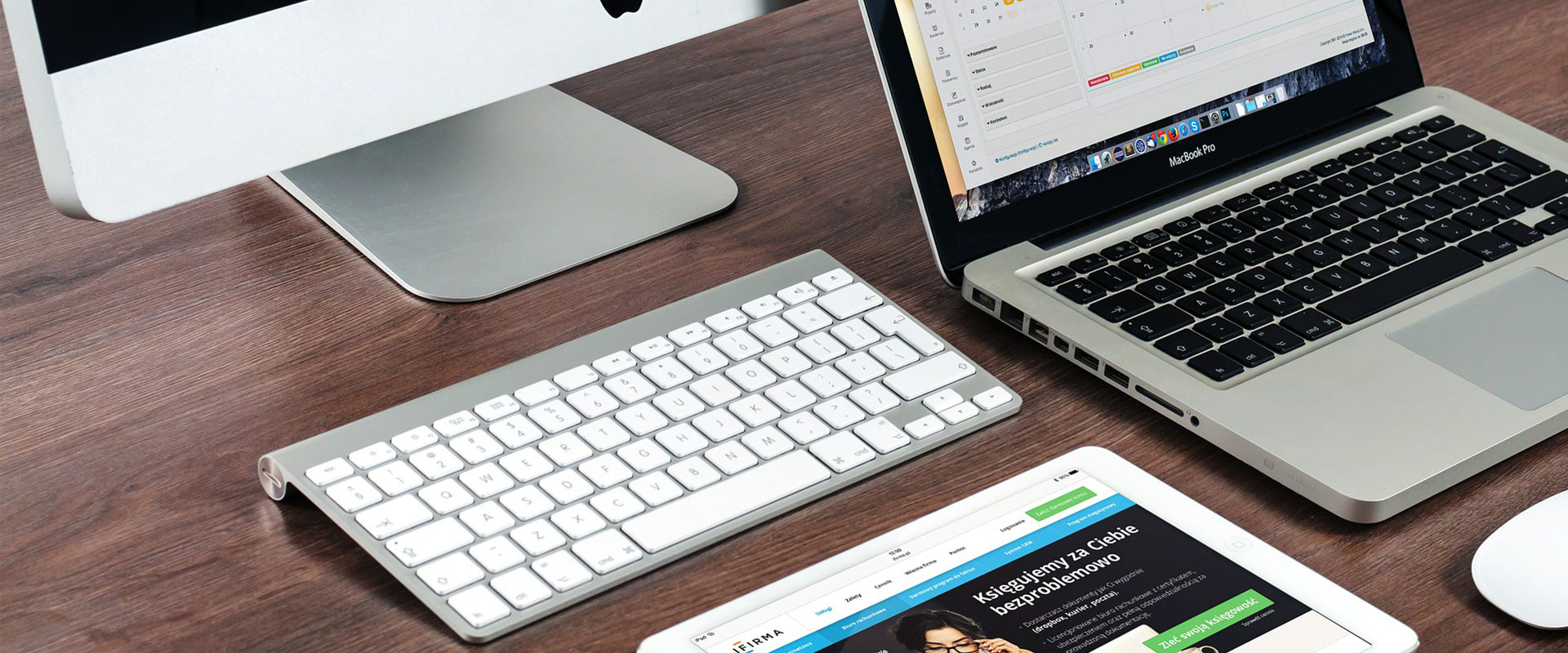 Integration
Developing projects from scratch
Verge3D
This product is designed to be a logical continuation of the battle-proven concept of leveraging popular 3D modeling suites for creating lightweight yet engaging 3D Web applications. Among the main features of this new framework are top-class photo-realistic graphics, support for all types of animation, scripting, efficient format for loading assets based on glTF and strict cross-platform interoperability. The new engine will lack any gaming or other features which were present but rarely or never used by customers in our past experience.
The new product was released in December 2017.
Support and Consulting
We are among of the most experienced teams in the area of 3D Web technology in the world and always ready to assist your developers to start the things up. We'll take the responsibility for any challenging tasks you may have to complete.
Integration
If you don't have (yet) a dedicated development team but rather have a strict deadline instead, we are ready to collaborate with you in meeting your business needs. Contact us for quotes right now.