We are excited to announce the availability of the much anticipated material library for Verge3D for Maya. With the first version we offer 31 high-quality materials including metals, plastics, paints and fabrics.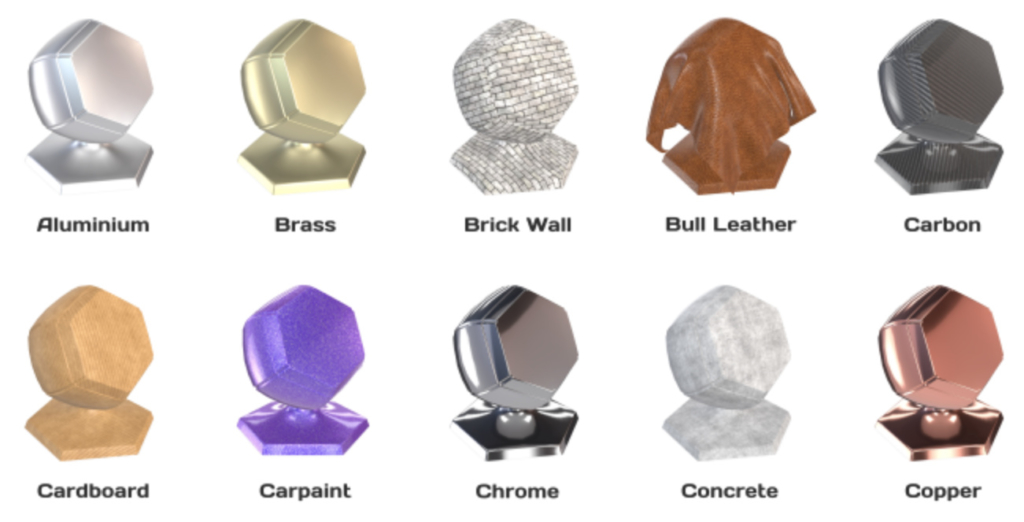 The library features fully customizable shaders which allow connecting your own textures and baked normal maps, and offers a set of ready-to-use environment maps in HDR format.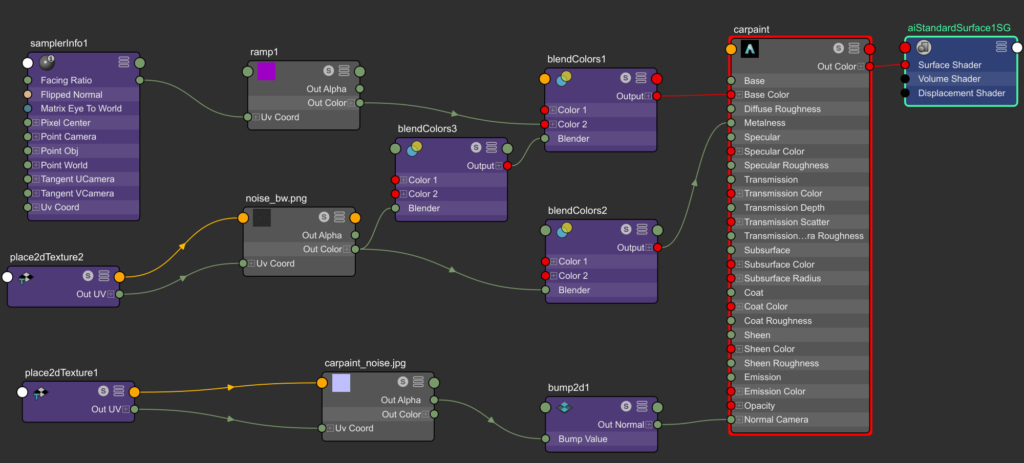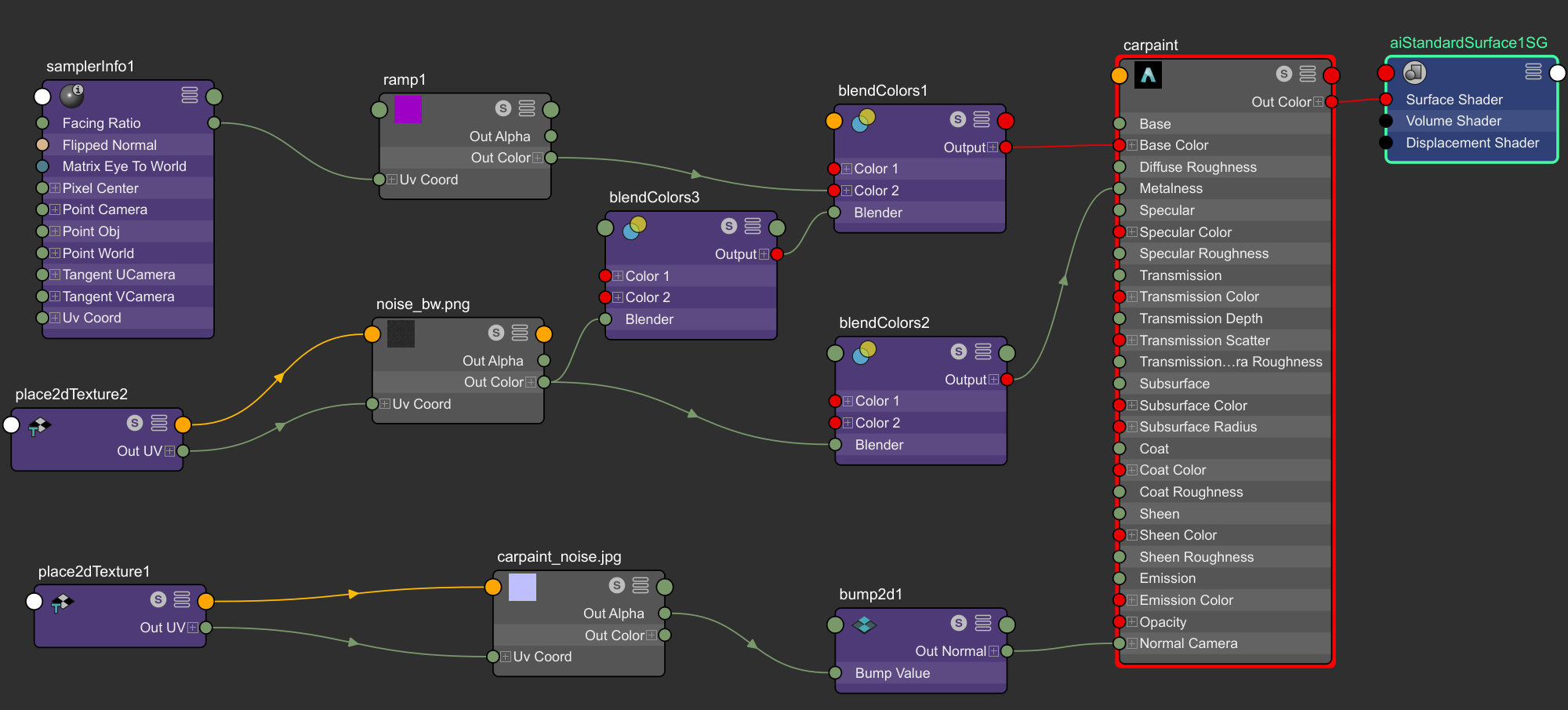 Check out the live previews of these materials and purchase the library from the product page. Find the detailed instructions on using these materials efficiently in the User Manual.