Dear friends!
We are proud to share the news about opening an office in Estonia, a member of the European Union. The new company, Soft8Soft OÜ, will act as a distributor of our products and services. It will be selling Verge3D licenses and supporting our customers in Europe and also worldwide if you want to work with an EU-based business partner.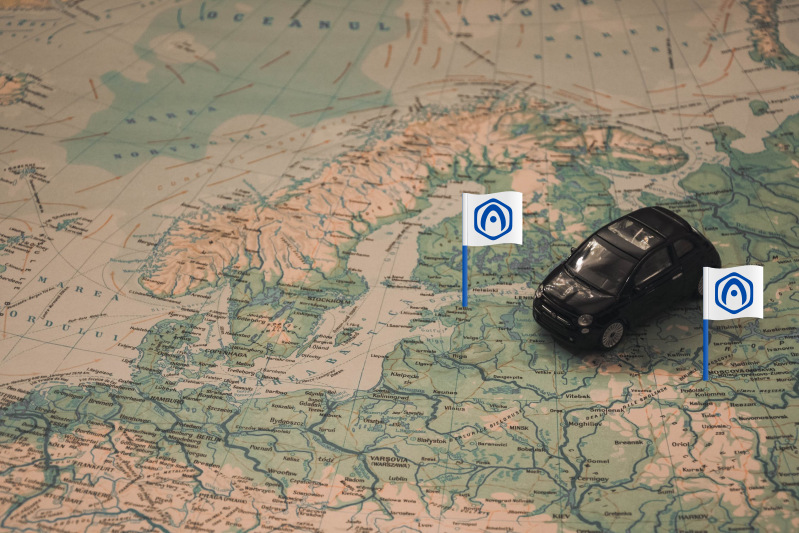 The EU company is running a store on the subdomain of soft8soft.com, where you can purchase our products for EUR. At the moment, the following payment options are available: bank transfer via IBAN / SEPA, e-Banking (Trustly, Paysera, etc.), and PayPal (with which you can use credit cards). Customers that previously purchased licenses with USD can use this new store for renewals.
We believe this is an important milestone in the development of the Verge3D project. It will ensure the sustainability of Soft8Soft's operations in these troubled times and create even more opportunities for global recognition and acceptance of Verge3D as a leading 3D web solution.