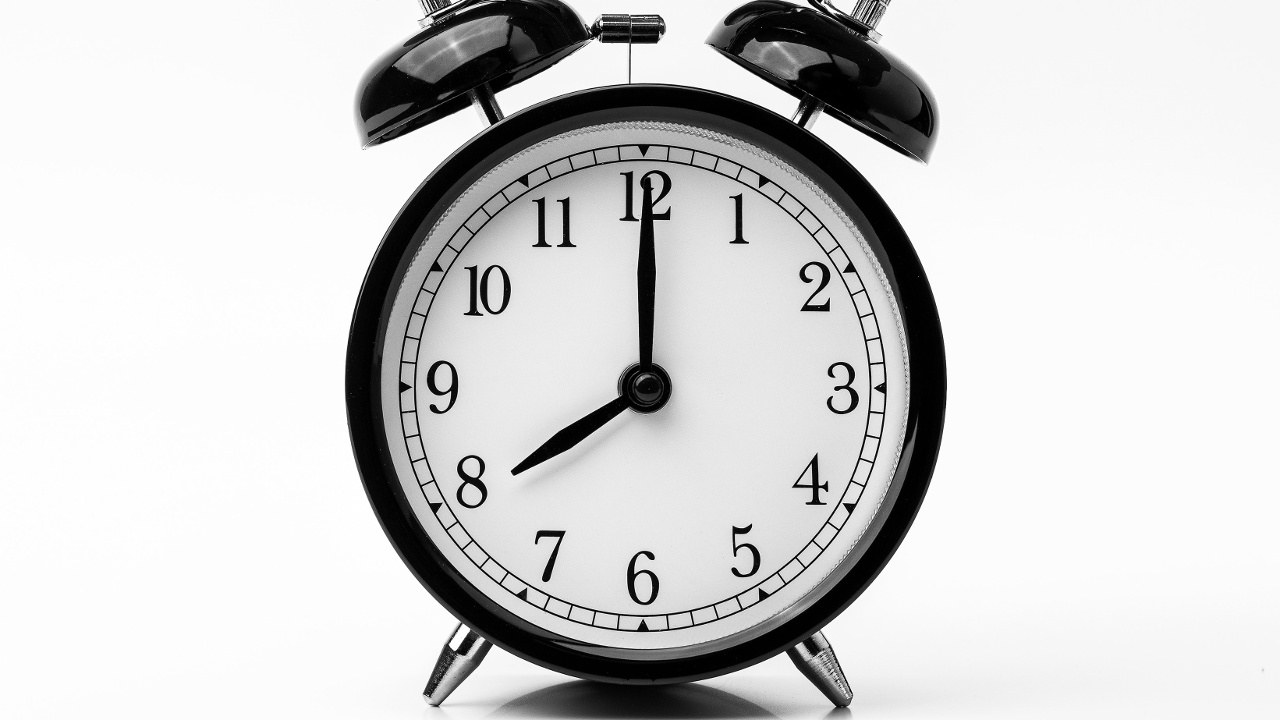 When you purchase a Verge3D license, you become eligible for one-year maintenance period during which we provide regular software updates, support on the forums, and the free access to the Verge3D Network.
After expiration of the 12-month period, the maintenance subscription automatically ends, but you can renew it for just 50% of the License's store price.
For your convenience we offer a 30-day grace period for renewals.
Why you want to renew your subscription
You can check the expiration date of your Verge3D subscription in the App Manager.

After expiration, you will need to acquire a new license key in order to activate Verge3D updates issued after that date.
Approximately 2 weeks before the expiration, we will notify you with an email containing instructions on how to proceed with the renewal. If you didn't get any email, or if you would like to renew your subscription beforehand, please reach us via the contact page.
 What will happen if I won't renew my subscription?
Since the Verge3D license is perpetual, you may stick to any version issued before the expiration date.
What if I renewed my subscription before or after the day of expiration?
We will use the date of expiration to issue a new license key. That date will be used as day 0 for the next subscription period.
I don't want to renew right now. Can I do it later?
Yes, but if you miss the 30-day grace period you'll have to purchase a new license at a full price.
My subscription expired. What happens to my projects deployed on the Verge3D Network?
Your files will be kept in your Verge3D Network directory indefinitely. However, new files will be deployed on a temporary basis just like with the Trial version.
I didn't receive any renewal notification email. What should I do?
We use the email that you specified upon license registration to send you the renewal information. If you didn't receive it, please reach us via the contact form or directly via email.
What about the material library?
All material library owners enjoy free updates with no time limit.