Dongfeng Nissan, a joint venture of two auto giants from China and Japan, is using this exceptional 3D car configurator on its website.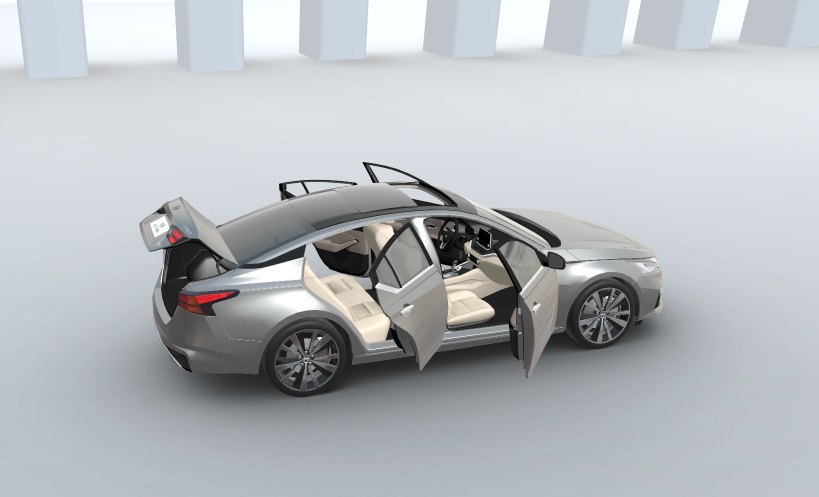 Before buying an expensive product such as a car, the customer would always like to have the full information about the car's exterior, interior and available options. And it is hardly possible to provide a more convenient way to offer this info than an interactive 3D configurator.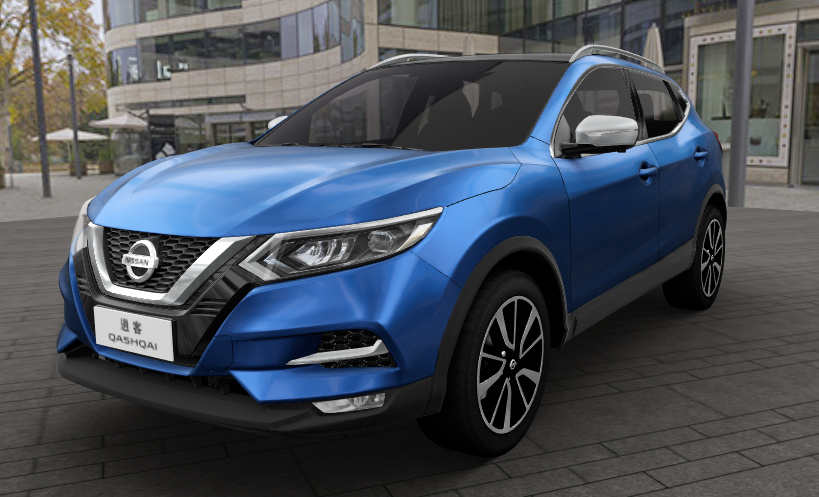 Check it out yourself! It doesn't matter that the website is in Chinese – you'll easily get the idea how to play with this experience even if you don't get a word. Click on the parts or on the color palette to configure a vehicle of your dream!
In addition, you can appreciate the interior by navigating through a realistic 3D panorama.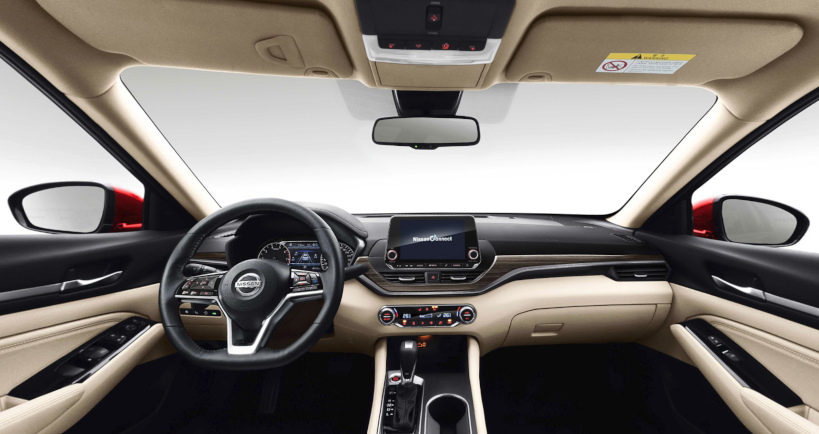 Check out other car configurators from the manufacturer's website.
Dongfeng Motor Corporation is major automobile manufacturer from China. The other company is a Japanese auto producer that sells its cars under the Nissan, Infiniti, and Datsun brands.
Verge3D workflow allows for effective cooperation between digital media specialists. Web developers can use the extensive JavaScript API to code any feature they want. However, 3D artists can challenge the programmers via the intuitive visual logic editor Puzzles. It also helps a lot that they can directly export the scene from Blender, 3ds Max or Maya right to the web.